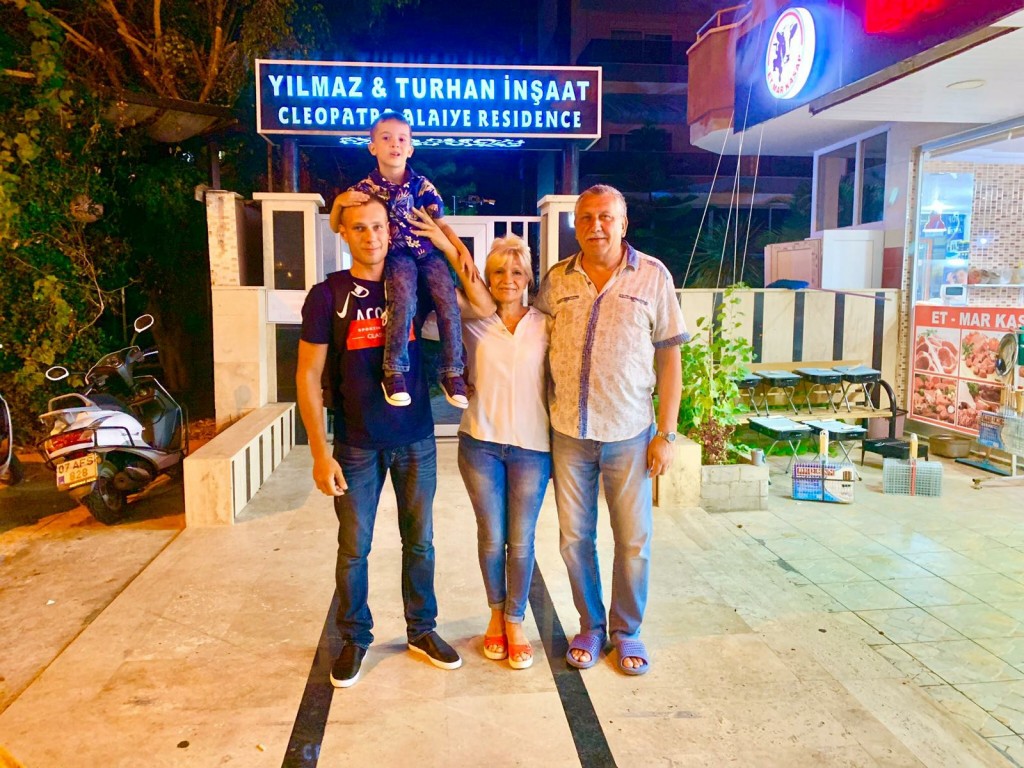 Hello! We are always excited about watching your videos. We experienced positive emotions from staying in the apartment from PROFIT REAL ESTATE in July 2019! Thank you, Yulia. As the head of the company who organized this holiday, you did a great job! We are also grateful to Katyusha for her care and attitude. Ali helped with the technical issues and solved them right away! I have been to many countries and have never witnessed such a high level of service anywhere. Now I am considering the purchase of real estate in Alanya from PROFIT REAL ESTATE. Of course, the coronavirus made certain adjustments to my plans, but I would not give up what on the plan in general. Therefore, I am ready to check any information about real estate that you send me by email. I wish PROFIT REAL ESTATE good luck and prosperity!
Looking for property in Turkey?
We can offer decent options for every taste.