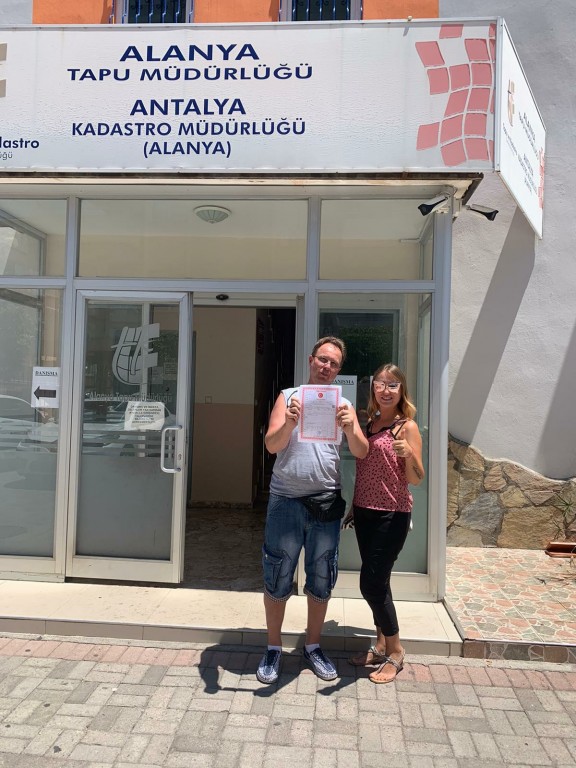 Good day everyone! My name is Victor. I live in Germany. I am writing this review about Profit Real Estate to express my gratitude for their help in buying, selecting, and registering real estate in Alanya. It is by no means an advertisement, but my impression and experience. Everything was at a high level. I especially want to mention Anna and her help. She is a very positive girl, always ready to answer any question. A special thanks to her.

I had different options and talked to a few agencies. With the help of Profit Real Estate, I found what I wanted. The apartment was exclusively in the agency's base. Nobody had it in other catalogues.
At the end of June, I flew to Turkey to sign the agreement. The guys met me at the airport and took me to a very nice apartment. Everything was fast and transparent. All the procedures went exactly as I planned at the highest level.
We bought an apartment to live with my wife in winter and rent it out during the tourist season. We still get in touch with the company, both with the sales department and the rental department. They are decent and positive guys.
We recommend Profit Real Estate to everyone. Thank you very much!


project information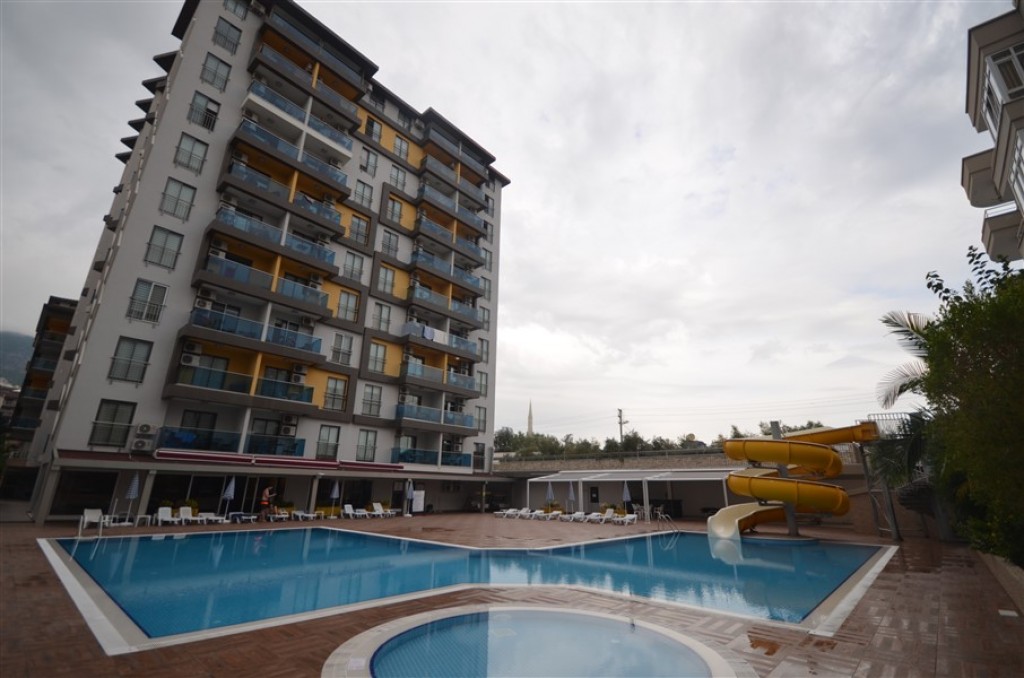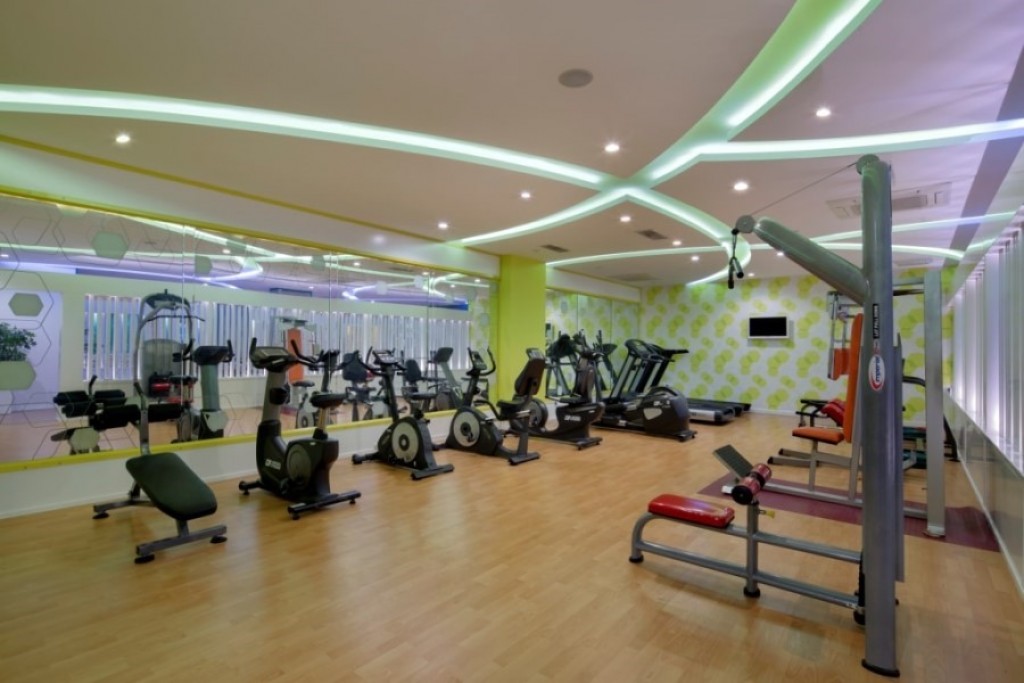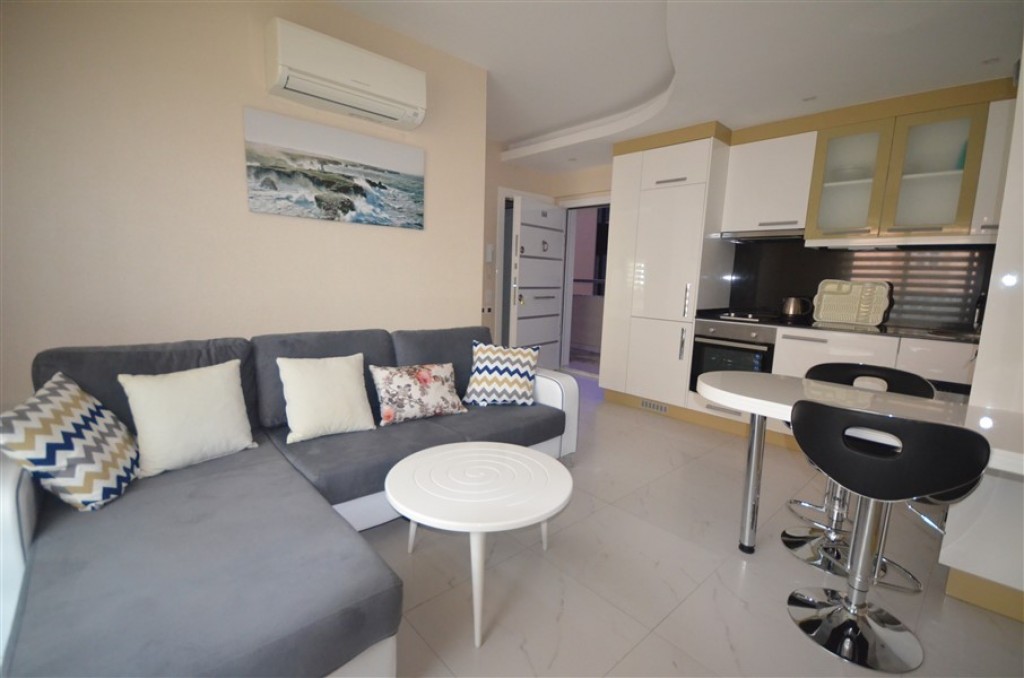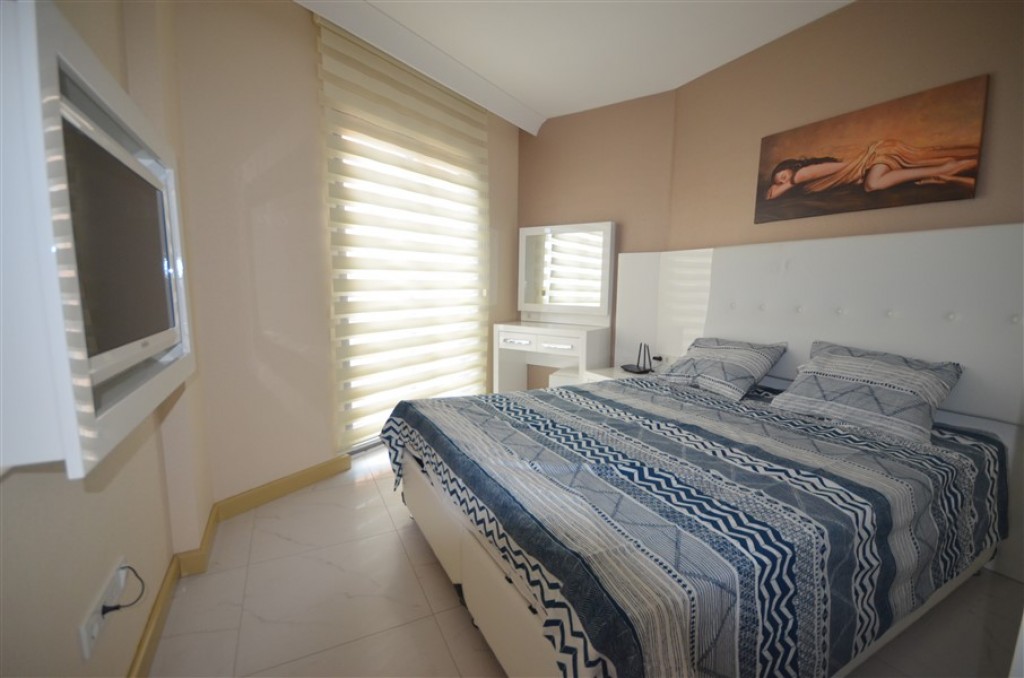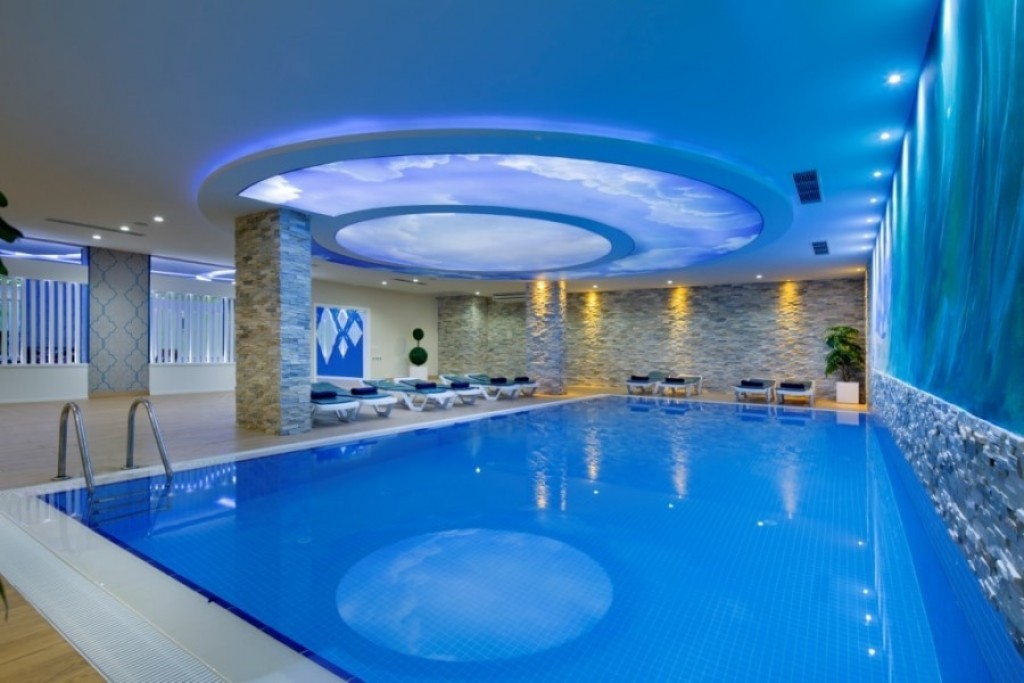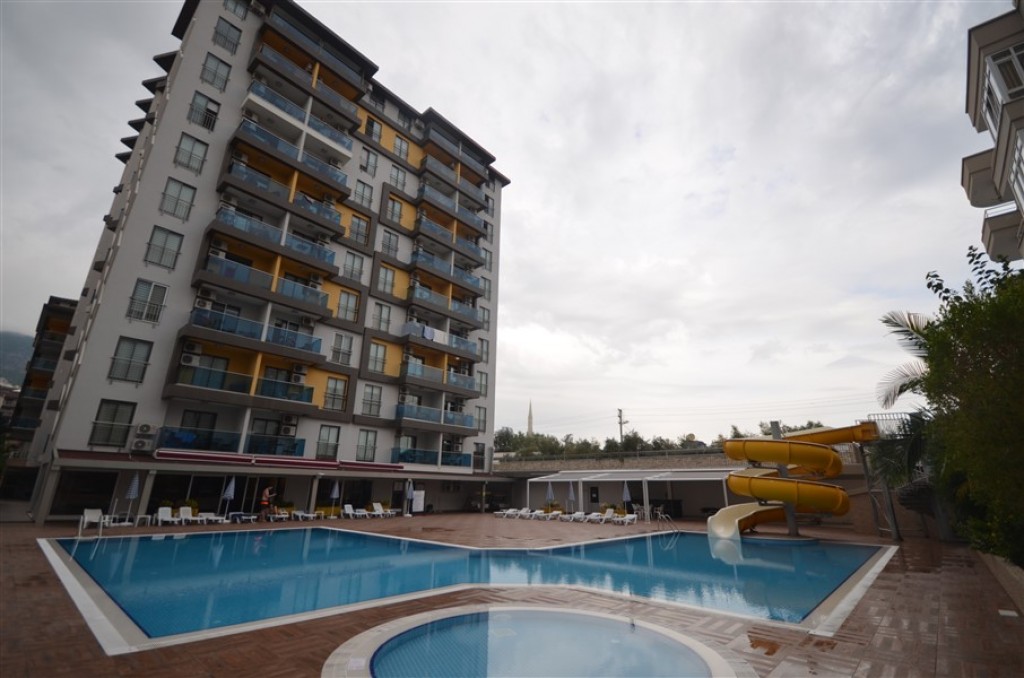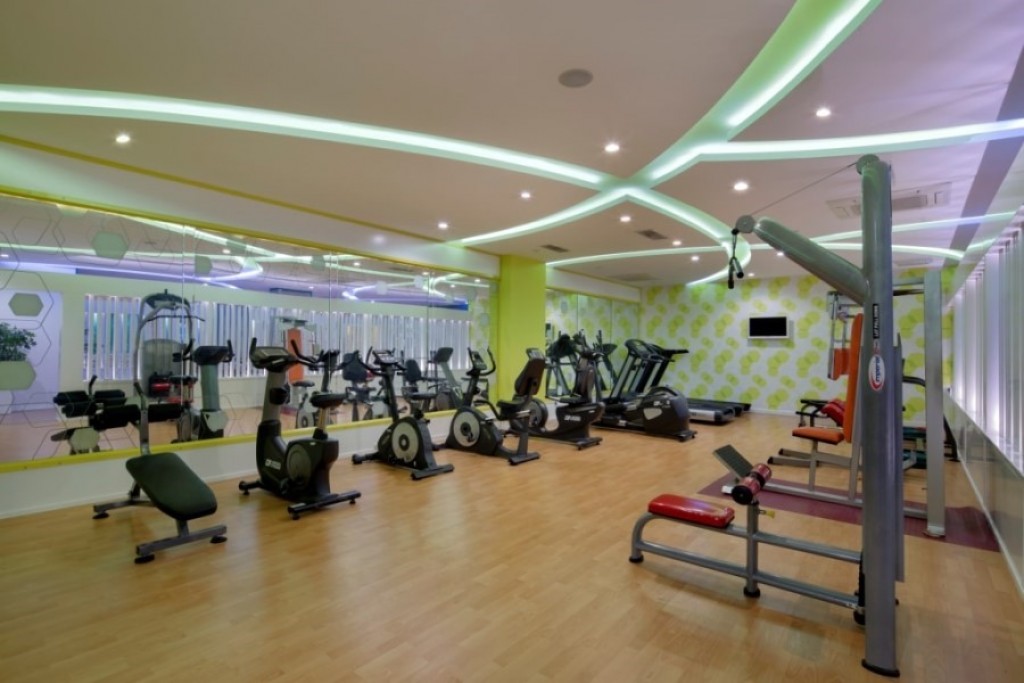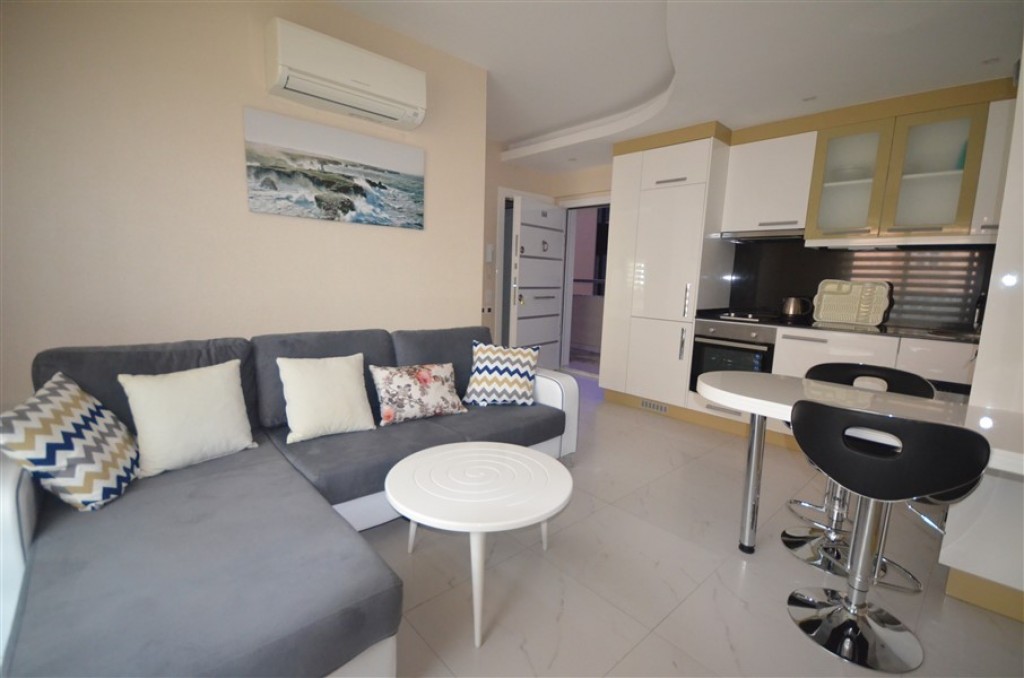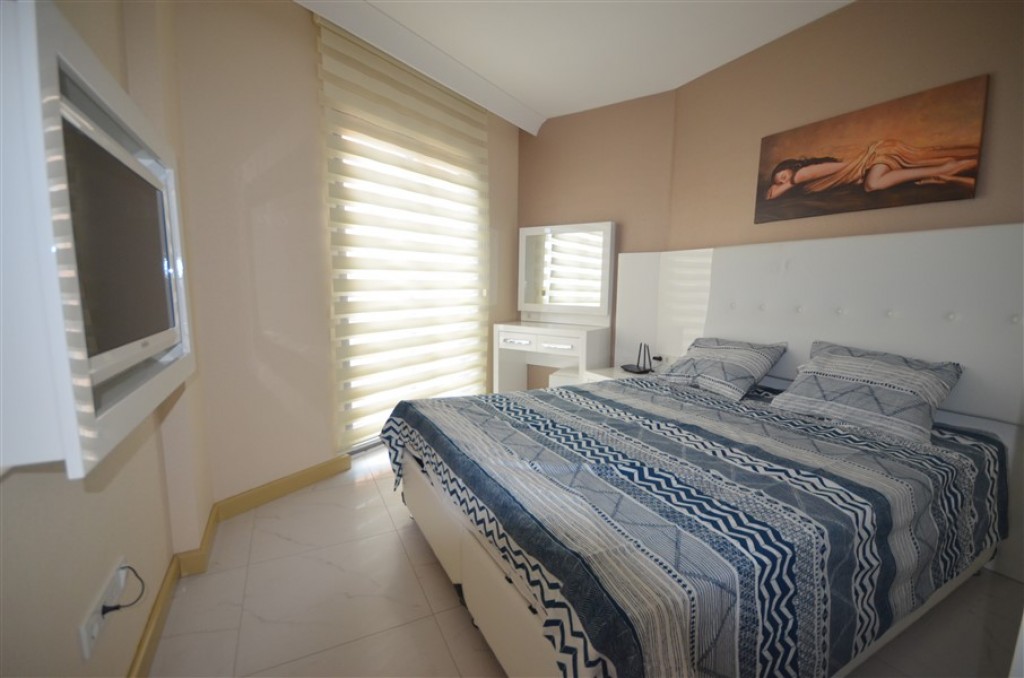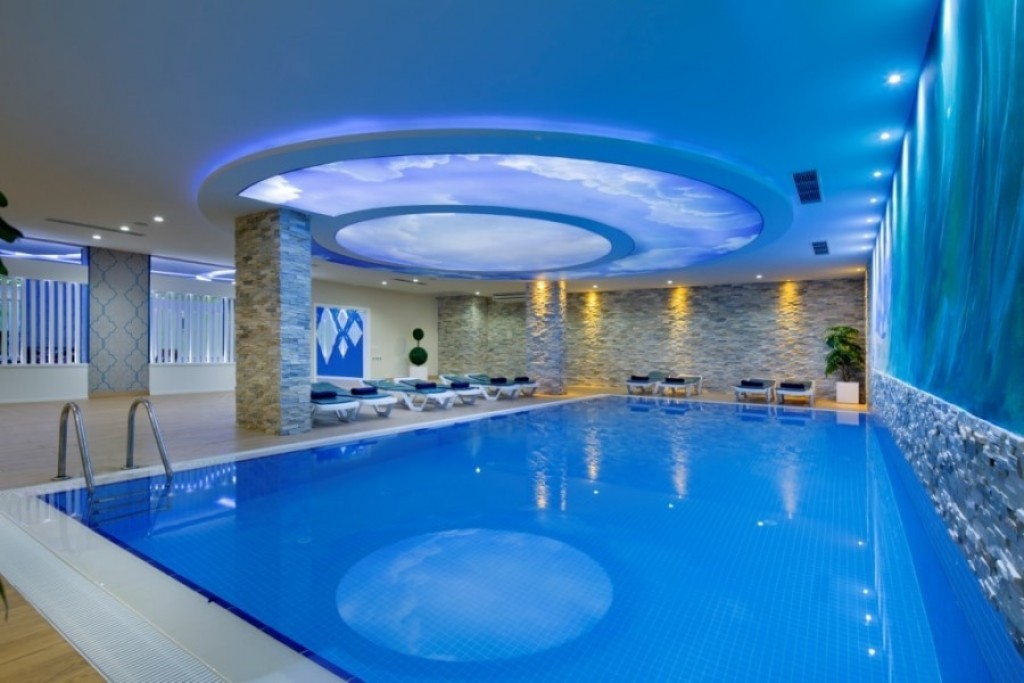 The 1 + 1 apartment has an area of 55 square meters. It is equipped with all necessary furniture and household appliances (including an iron, hairdryer, etc.) and is on the 5th floor. The view from the windows and a balcony overlook the mountains, while the facade is to the west. In this layout, upon entering the home, you find a living room combined with an American kitchen, one bedroom, a balcony, and a bathroom with electric underfloor heating. There is a WiFi router as well.

The residential complex has been on the market since 2014. It is popular among tourists, as it has a developed infrastructure. There is an open swimming pool with slides, an indoor heated pool, a fitness centre and a spa. You do not have to worry about security. There is video surveillance, as well as playrooms for children and a cinema. It is in the centre of Alanya, 10 minutes walk to Cleopatra beach. On Tuesdays, a farmers' market takes place nearby.


Looking for property in Turkey?
We can offer decent options for every taste.