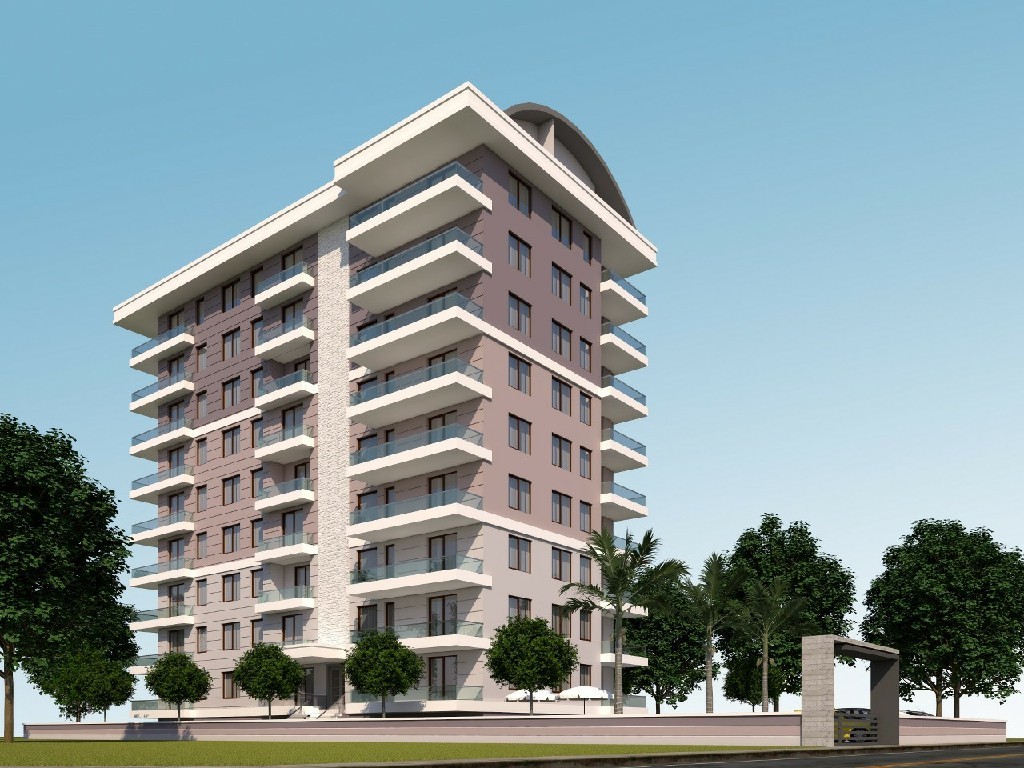 I am the client of Profit Real Estate for the second time. The team is very responsible and fulfils its duties. I chose an apartment right on the website after watching a video. I liked everything. It was a full match. Upon arrival, Anna, the manager, showed me the property. It is currently at the final stage of construction. Also, she introduced me to the developer, took me to his construction sites. I could see the materials and the quality of work in the buildings. I managed to communicate with people who bought apartments from this developer and were satisfied. After viewing the apartment, we quickly completed all the documents. I even devoted several days to relaxation. Anna helped me with her advice. She told me where to go and how to get to different locations. Most of all, I was impressed by the after-sales service. As I wrote above, this is my second purchase. The guys are very attentive to their clients and help with all issues after the purchase. In my case, they attended the annual meeting of tenants of the residential complex where I bought the apartment for the first time. I am very grateful to all the team, especially Anna and her sensitive attitude, attention, and care. If Anna had not been there, I would never have dared to buy again. I recommend them!!!!


project information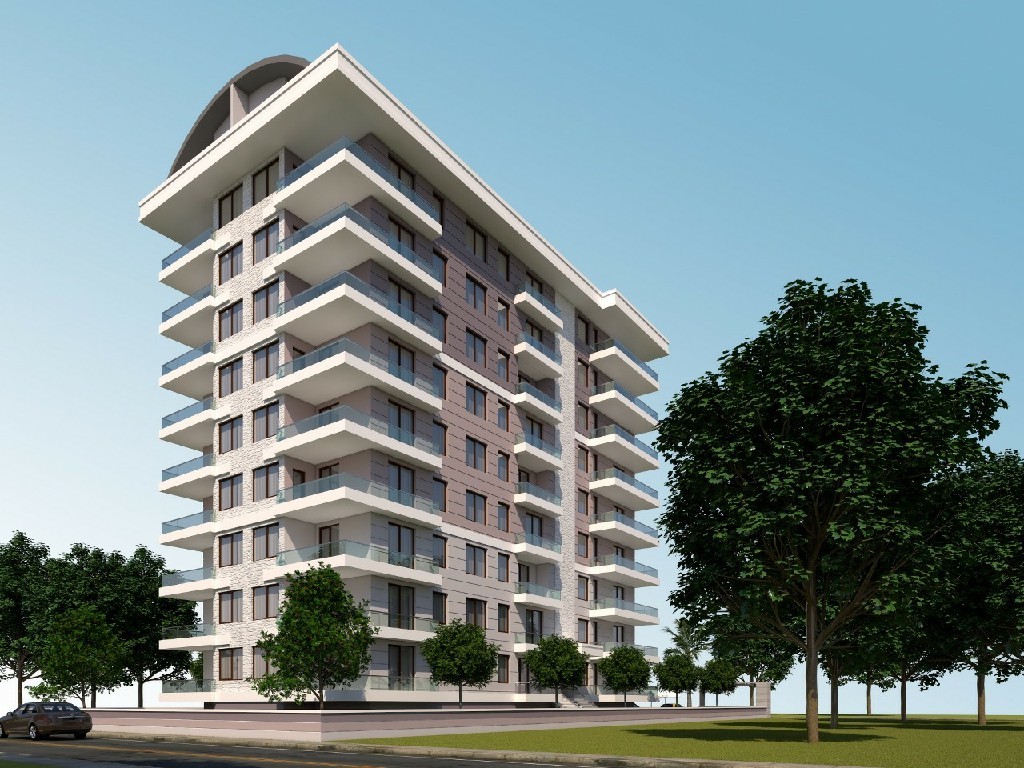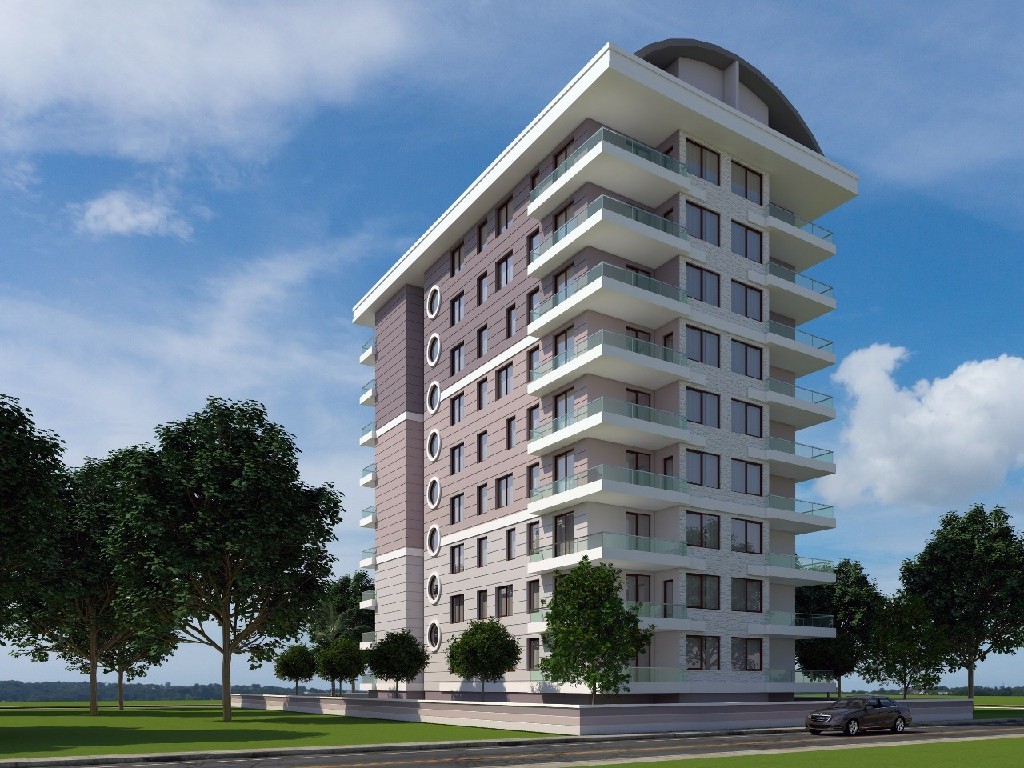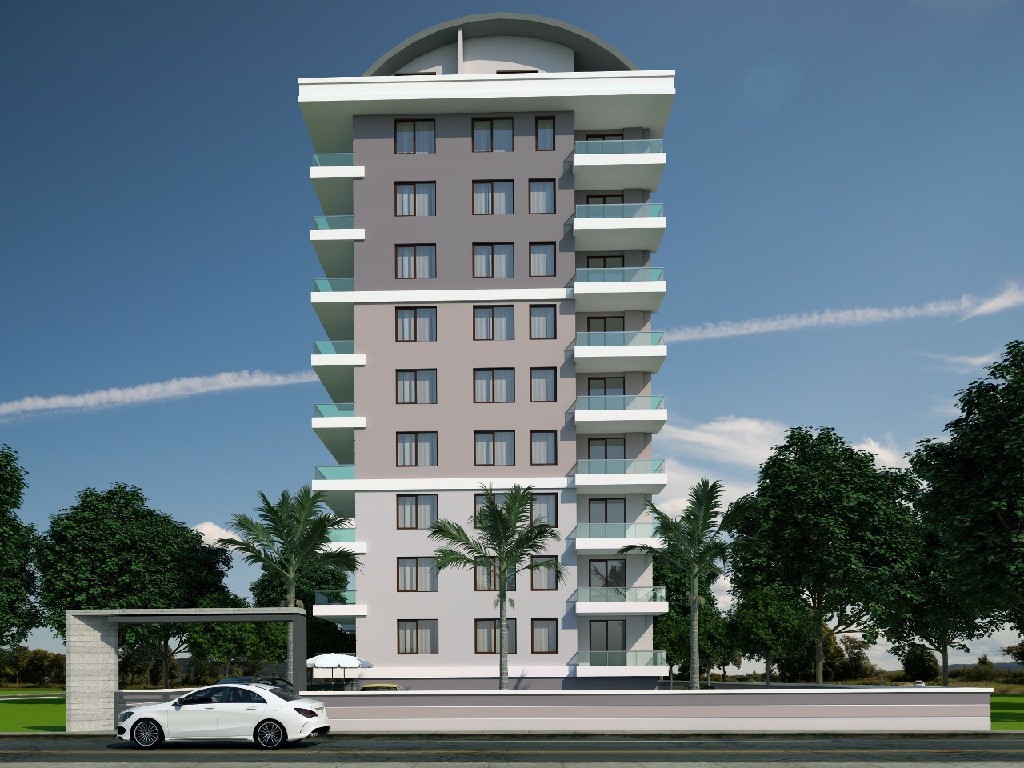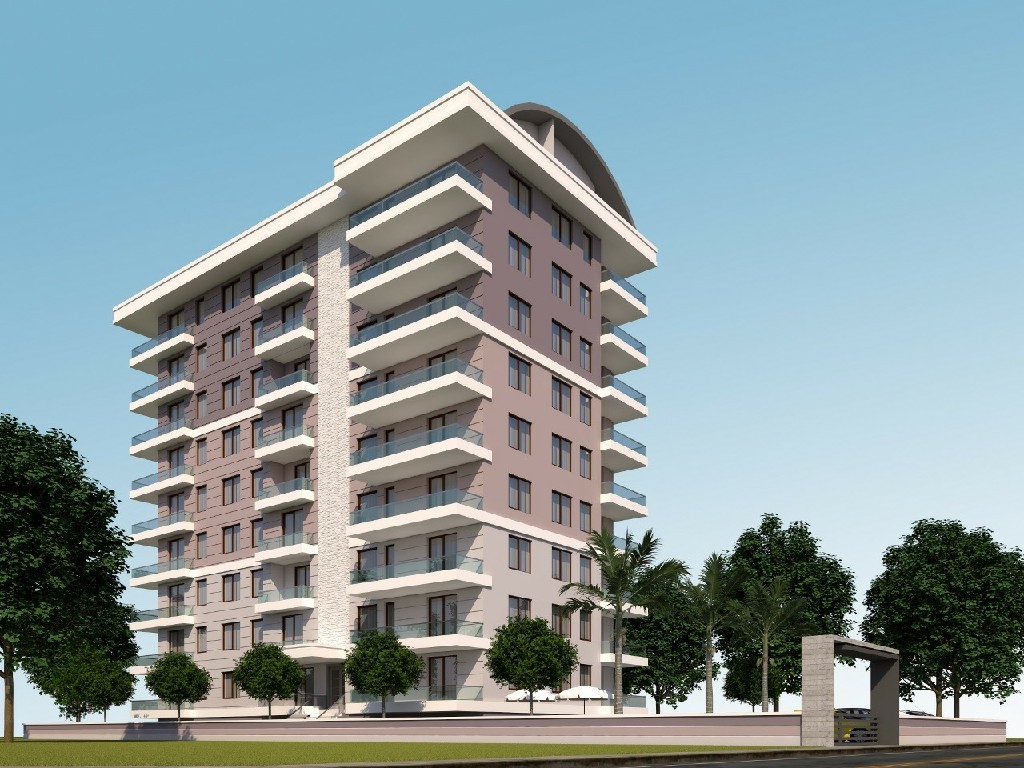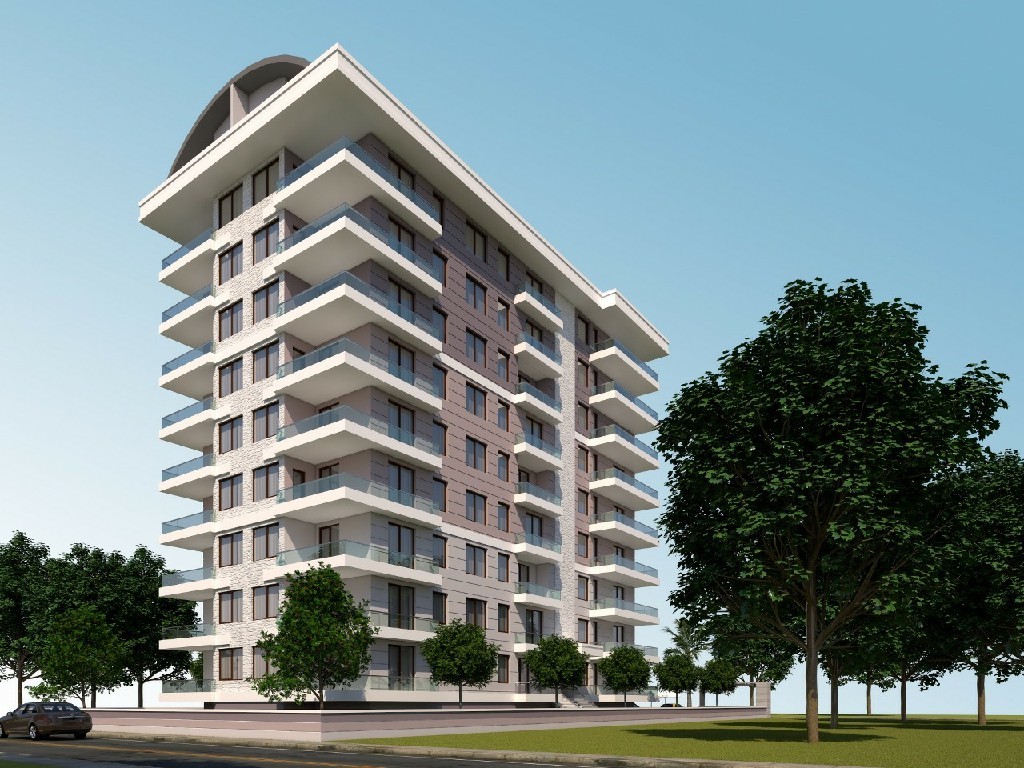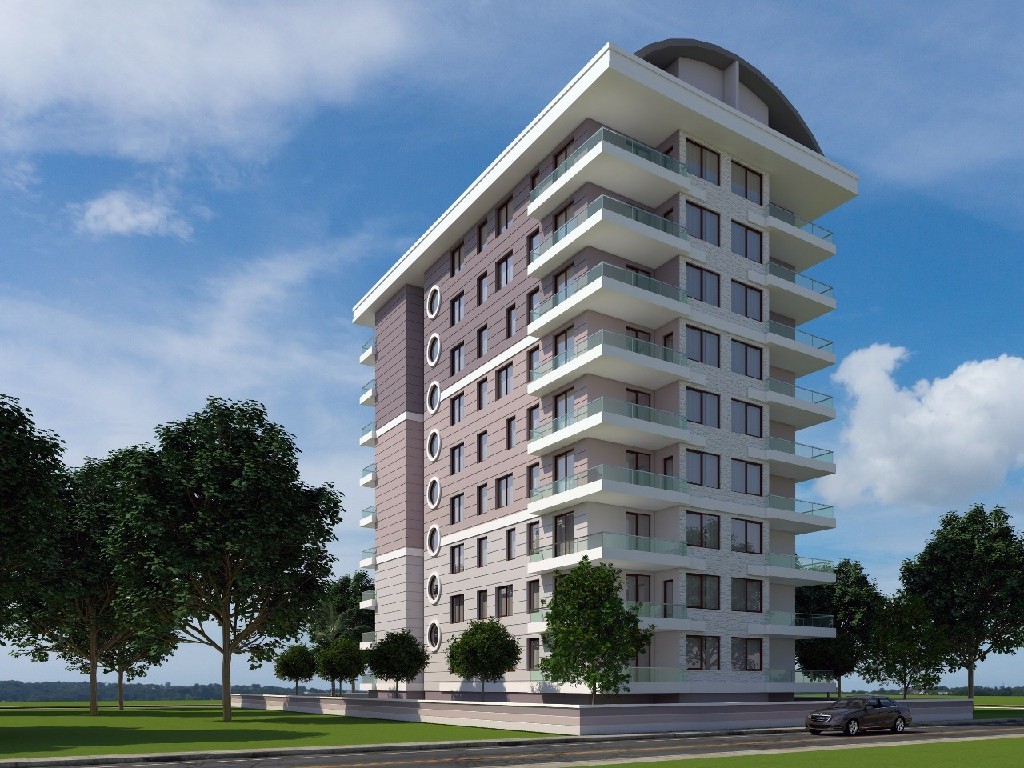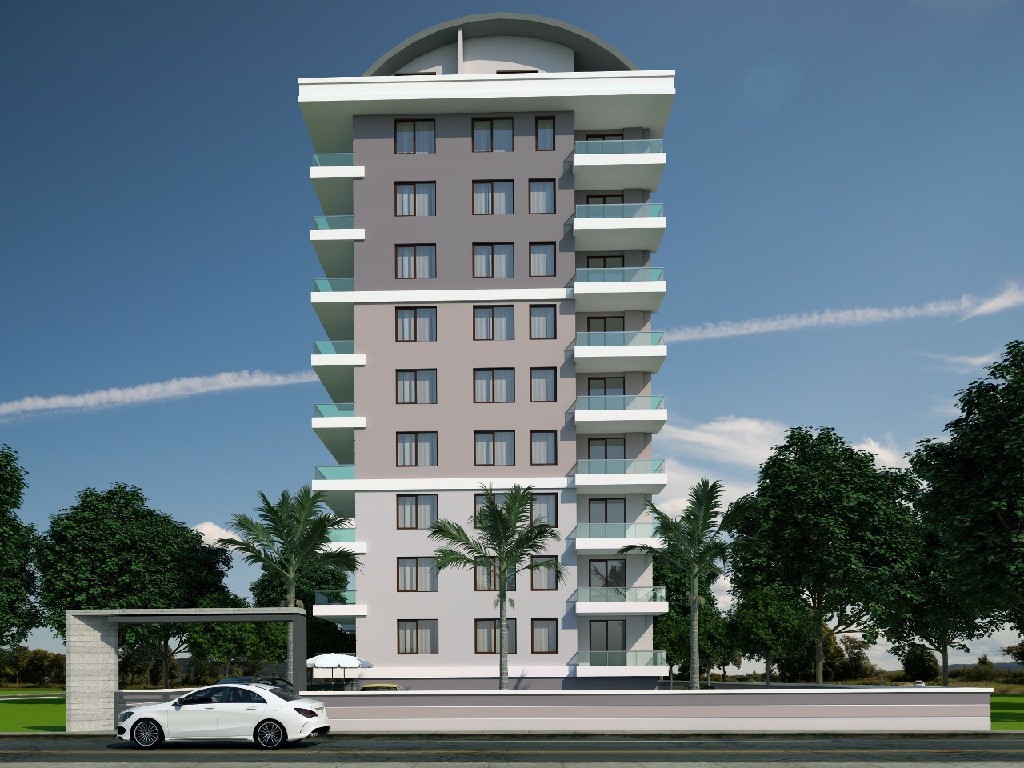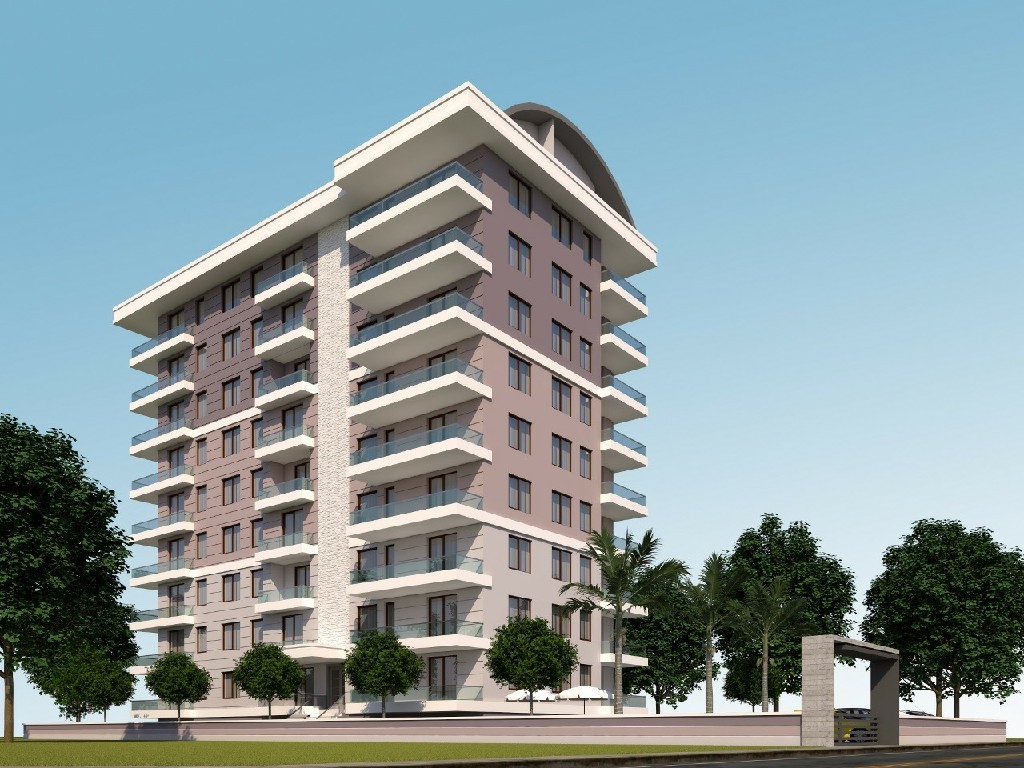 Have a look at the following investment offer from Profit Real Estate: apartments from the developer. The layout types are 1 + 1, 2 + 1, 3 + 1 in a new elite residential complex in Mahmutlar district. The nine-storey complex was ready in December 2019. It is in the centre of Mahmutlar within walking distance to the sea, only 250 metres. The total area of the apartments is from 55 to 150 square metres, depending on the layout.
You also find a swimming pool with a children's section, a sauna, a green garden, a fitness centre, a cinema, a barbecue area, parking, security services. It is possible to purchase real estate in instalments for up to 12 months.
Do not miss the opportunity to make the right choice for yourself and your family. Become the owner of your apartment on the Mediterranean coast with the help of our agency.
Looking for property in Turkey?
We can offer decent options for every taste.