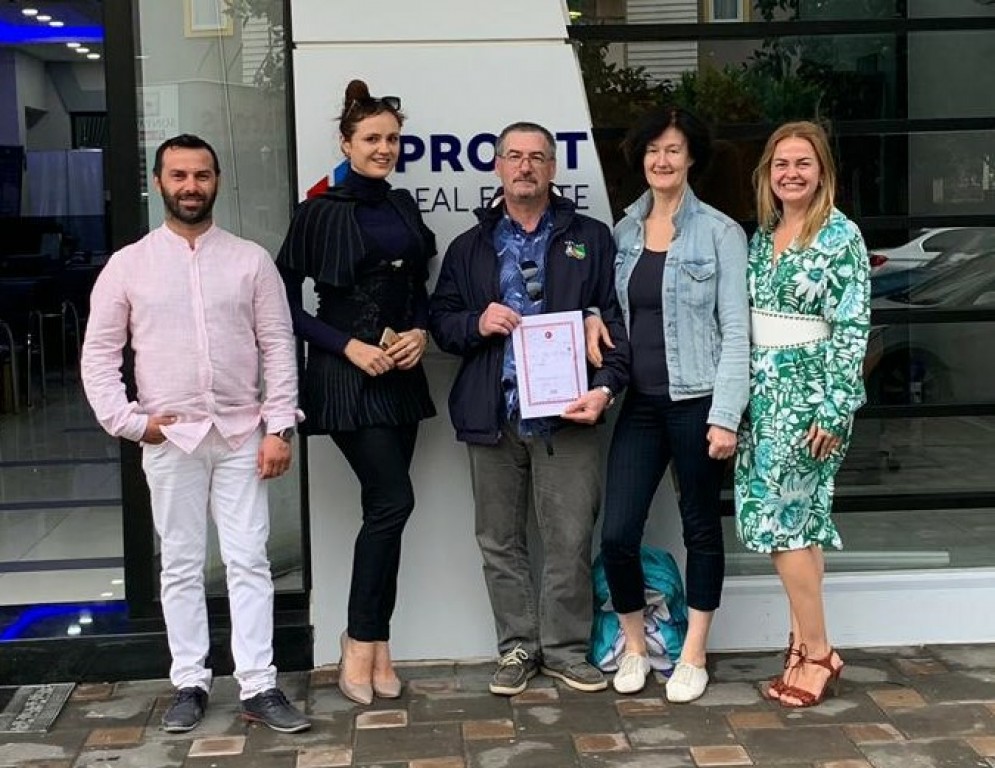 We want to express our deep gratitude for the professional work of PROFIT REAL ESTATE and its head Yulia. They helped us choose and buy the apartment of our dreams. Thanks for making a dream come true. We bought an apartment in Kargicak, hurray! We are grateful to Victoria Didenko (real estate agent) for her competence, attention and kindness. She became a friend to us during those few days. Many thanks to everyone for their work, care, good mood, tea and coffee!


project information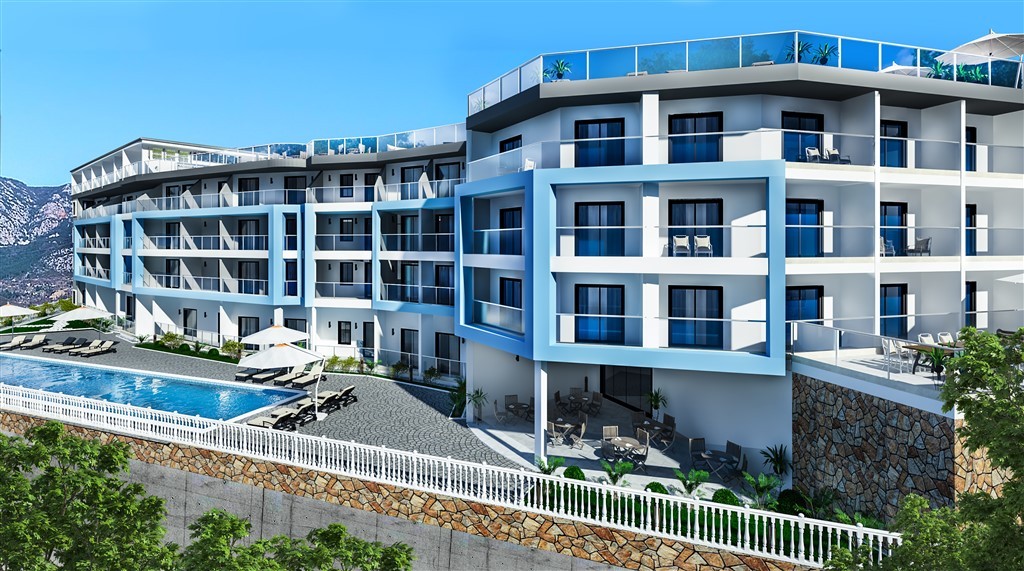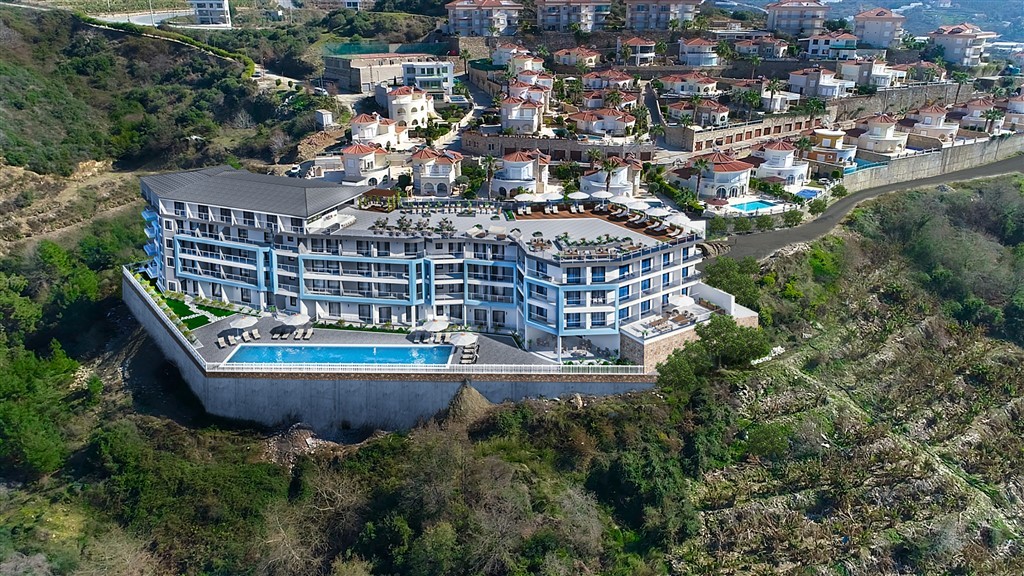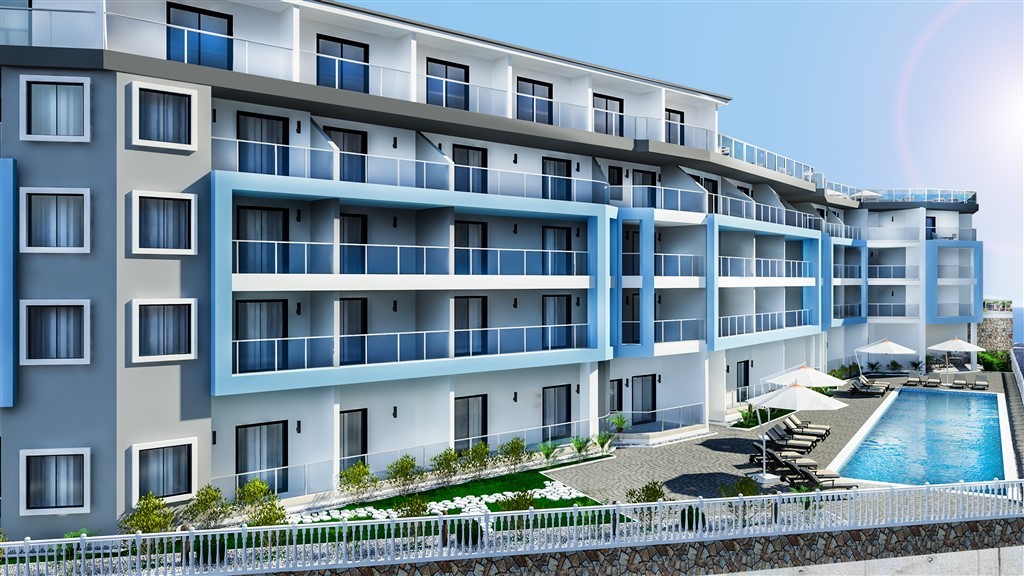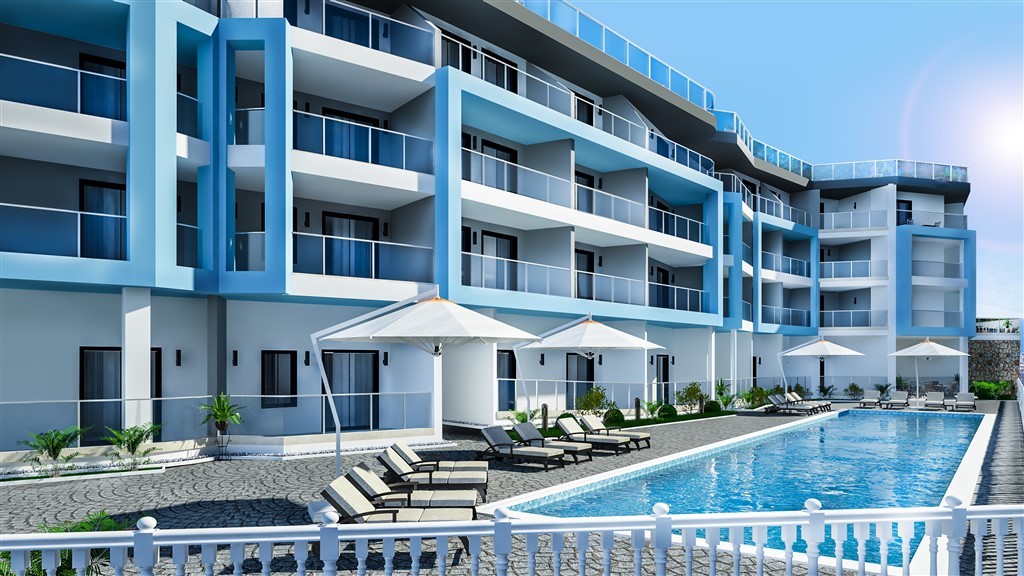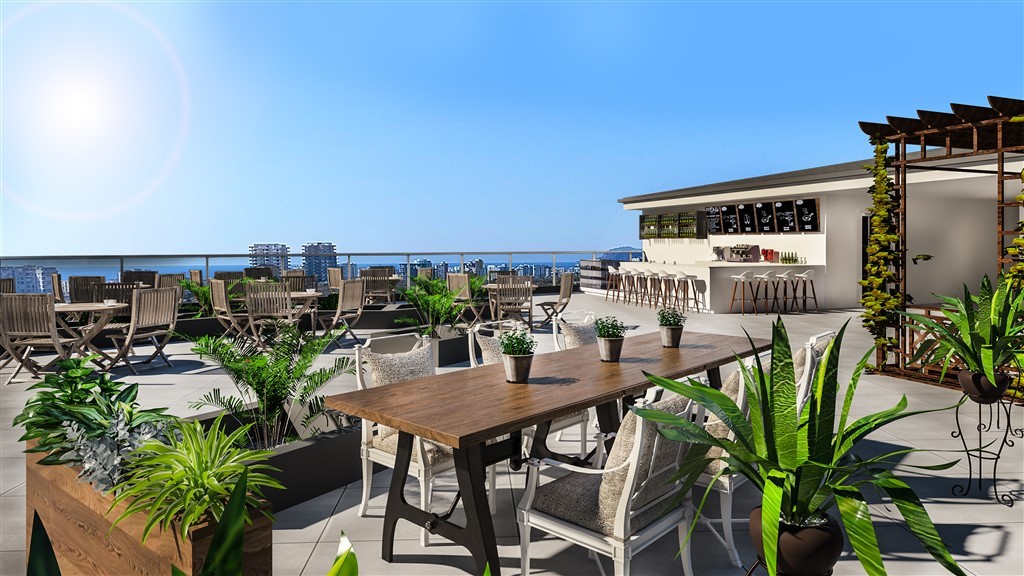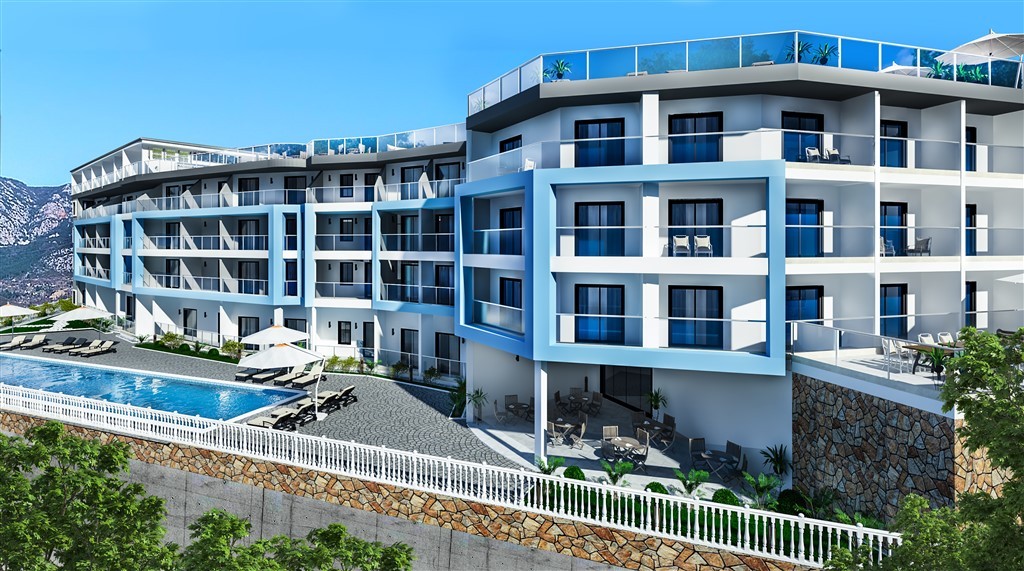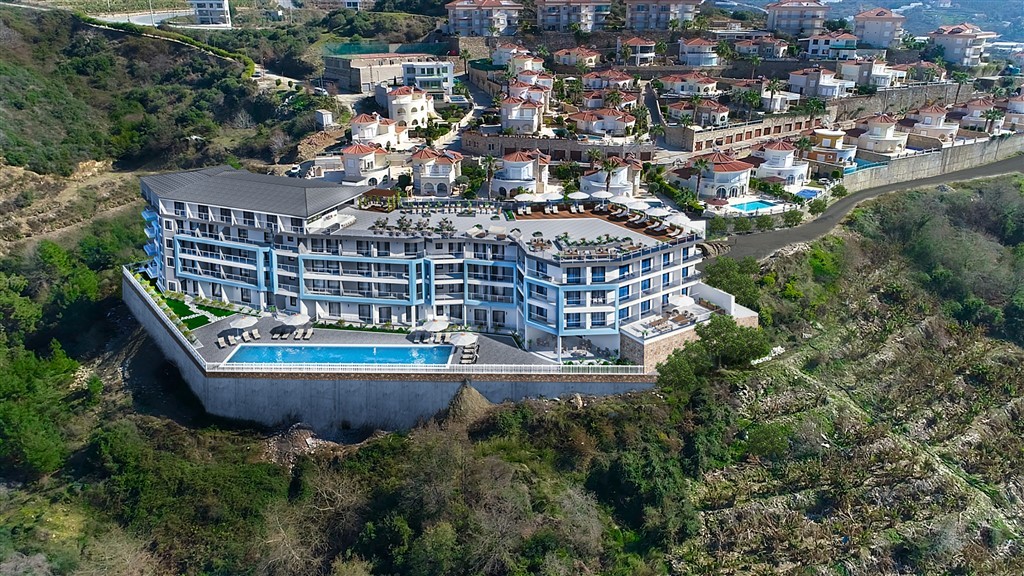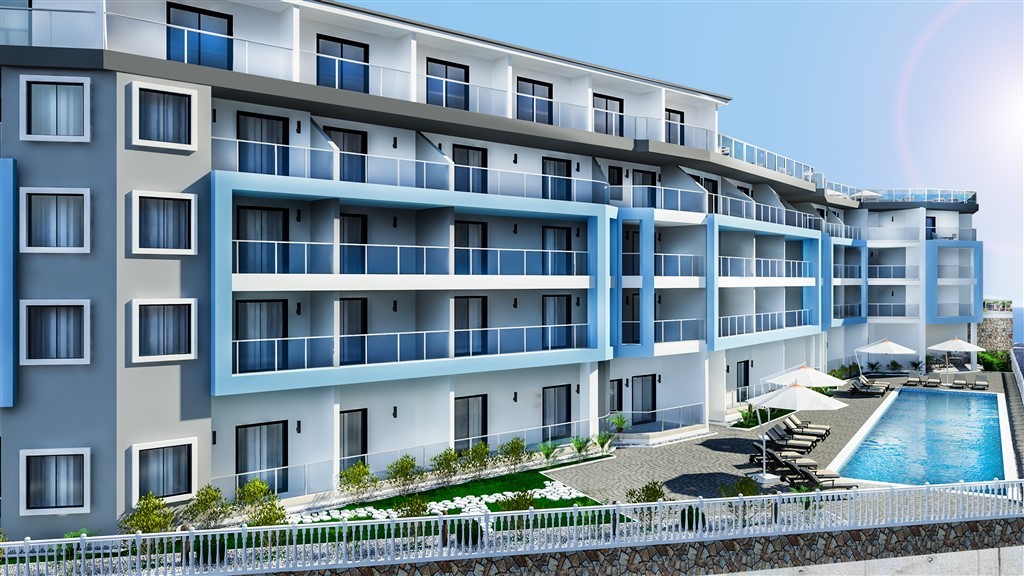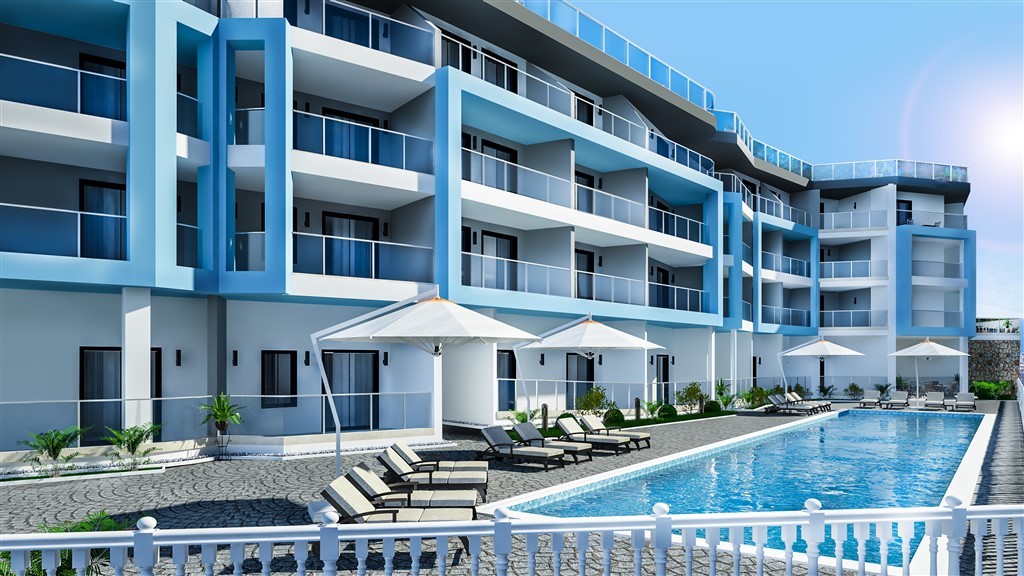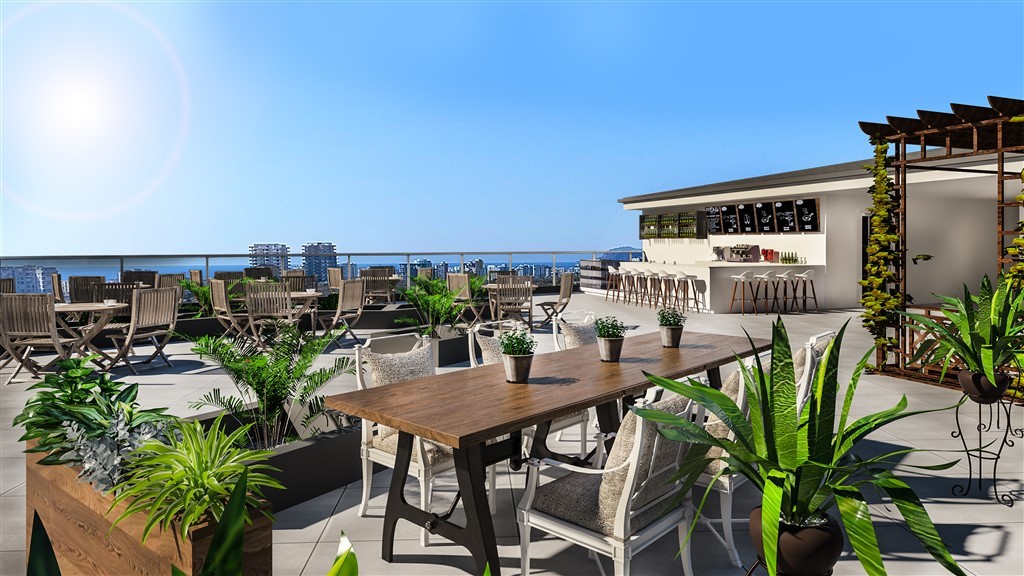 There are apartments for sale with the following layouts: 0 + 1, 1 + 1 and 2 + 1 with an interest-free instalment plan for 12 months.
The residential complex will offer a panoramic view of the Mediterranean Sea, Taurus Mountains and the Alanya fortress. It has one 4-storey block with 91 apartments. The layouts are: studio apartments (32 square meters), 1 + 1 apartments (45-84 square meters), and 2 + 1 apartments (72-79 square meters).

The infrastructure includes an infinity pool, sauna, fitness centre, restaurant, pavilions, jacuzzi and cafe bar on the terrace, 24-hour security services, security cameras, parking, and free Wi-Fi. The residential complex is just 1800 meters from the beaches of Kargicak, 25 km from the Alanya - Gazipasa International Airport and only 16 km from the old centre of Alanya. The complex has an excellent prospect for long-term or short-term rental. The developer offers using interest-free instalments.


Looking for property in Turkey?
We can offer decent options for every taste.