Mikhail Prorin and Natalya Prorina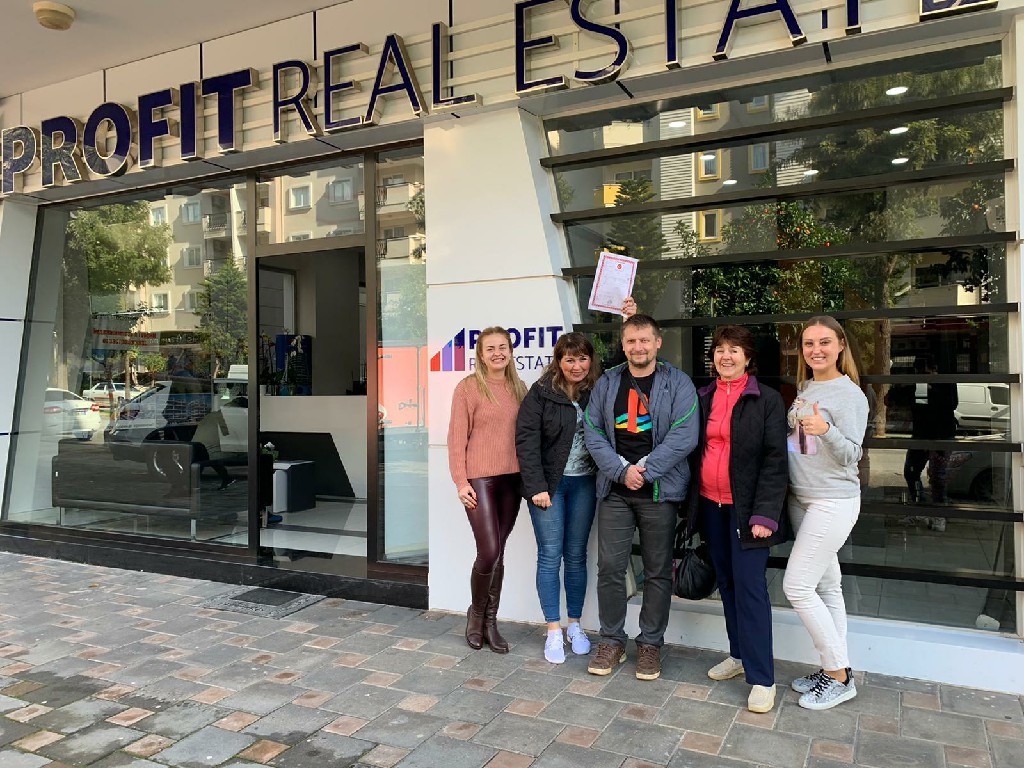 My husband and I decided to buy a villa in Turkey. We looked at different properties on the websites. Then we bought the tickets and flew to Alanya for ten days. None of us speaks Turkish. So, we decided to contact a Russian-speaking real estate agency. Our budget was limited. A few agencies offered us to check one or two properties. We were told: 'For that kind of money you can't buy a villa, only an apartment'. At the same time, the Profit real estate was sending us more and more offers. Soon they became like family to us. The team always greeted us with a smile, coffee and tea. We could ask any question we had in mind and receive a clear answer, although the employees were busy with their tasks. The staff was friendly and polite. During one of the breaks between the visits, we stopped at a Turkish cafe for lunch. The guys invited us and did not take money. For breakfast, we went to the mountains. The views there are gorgeous ... The driver picked us up in the morning and later we met Anna, the sales manager. We truly appreciate what she did for us. Anna is an intelligent, friendly, active person who loves her job. She is fluent in Turkish. It came in handy more than once in conversations with the seller when we asked about the property, including the technical part. If Anna does not know anything today, then tomorrow she will find out everything and tell you. The team took us to the properties from morning to evening all week until we found a suitable option. The rest happened quickly and easily (thanks to the agency). There were no pitfalls and additional costs, as some people write in reviews. We were pleased with the choice of the agency and would recommend it.


Looking for property in Turkey?
We can offer decent options for every taste.