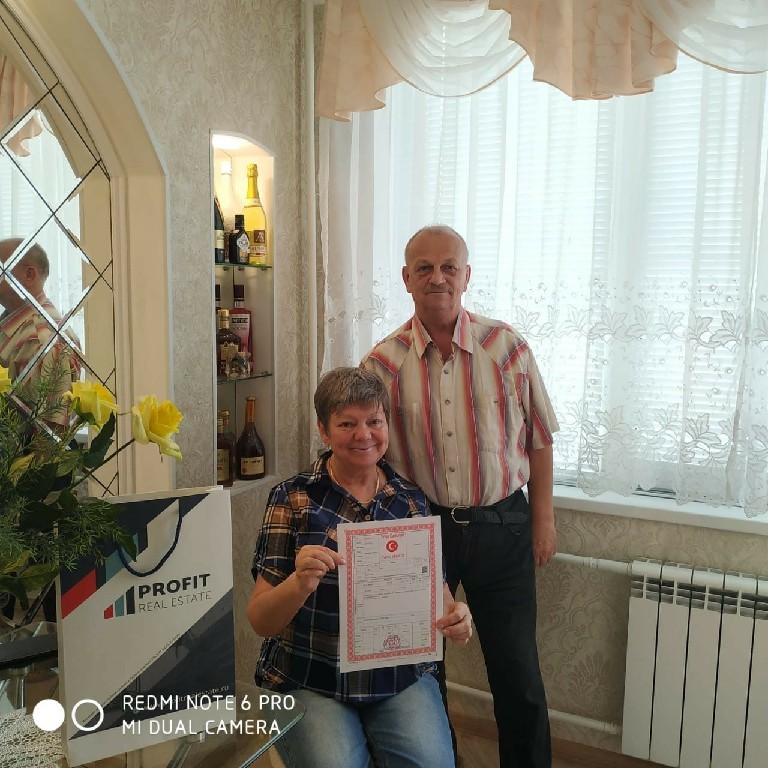 Both of us retired and decided it was time to change something. I wanted to go to the sea. We had spent a lot of holidays in Turkey. So, there was no need to look for another country. The Mediterranean Sea is warm almost all year round, a lot of fruits and vegetables grow there. Local people are very polite and friendly. They smile a lot. We could not go together to check the places, so we went in turns. Mahmutlar eventually turned out to be the perfect one. We contacted Profit Real Estate team and got lucky! Our choice was anything but a mistake. We talked to the sales agent, the girl named Svetlana, then corresponded with her for several months. For us, there was no need to go on a viewing tour. My wife found the most appealing option as we were on a budget and went on a week-long tour. So, she went first. Her task was to find the perfect property. It wasn't that easy to choose because there were many suitable homes. Then it was my turn to make the final step, pay the remaining amount of money and get the TAPU.
We are grateful to Profit Real Estate for their help and professional approach.
We are looking forward to the opening of the borders.
Respectfully,
The Tarasov family.


project information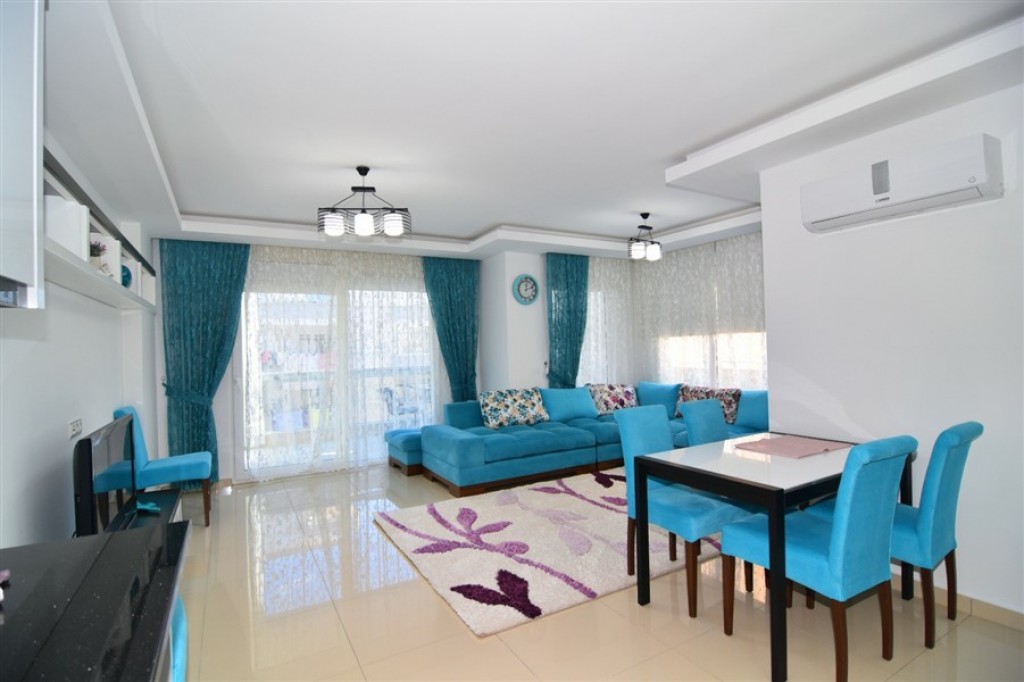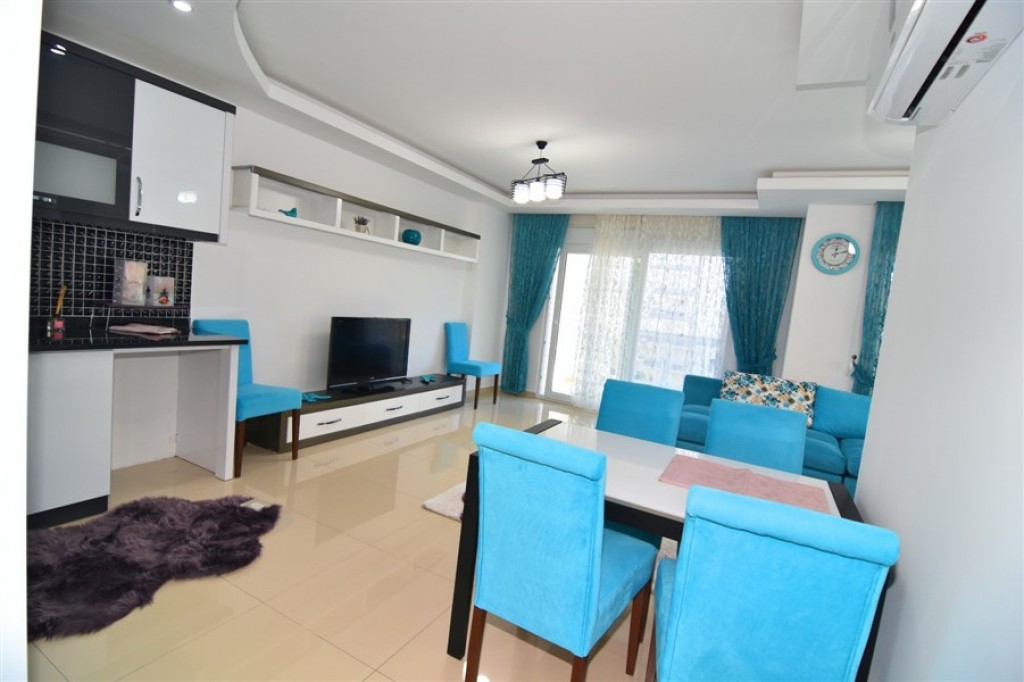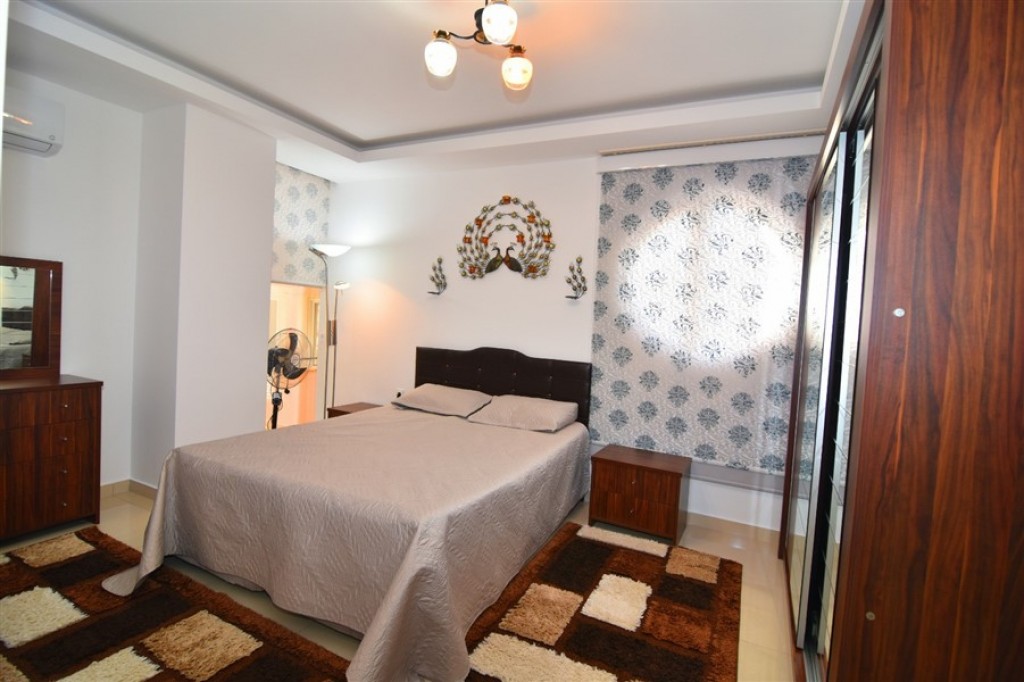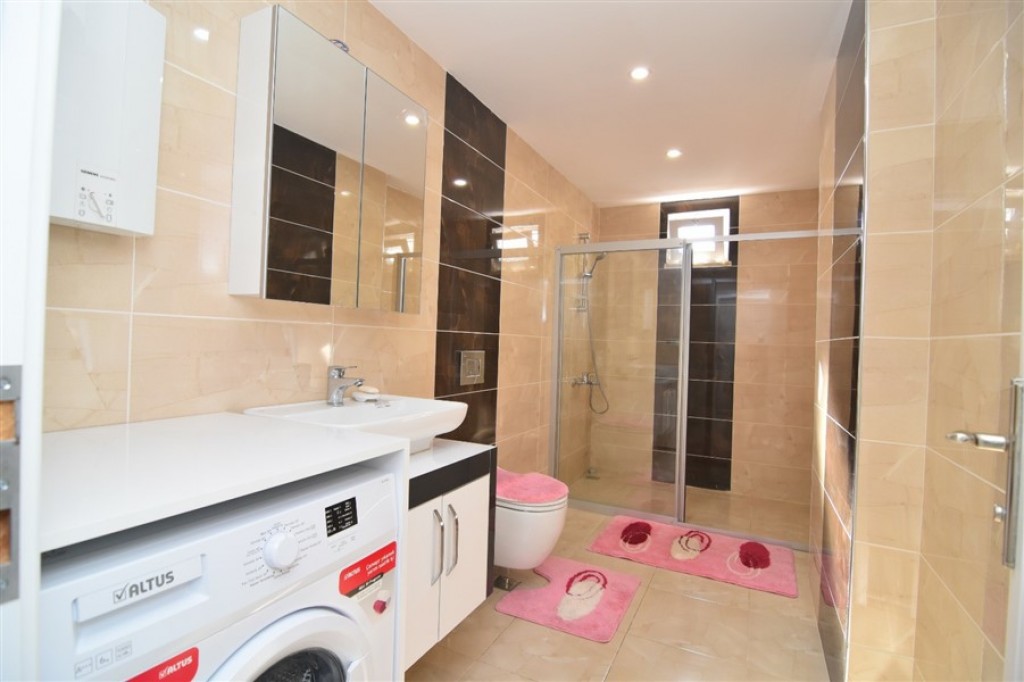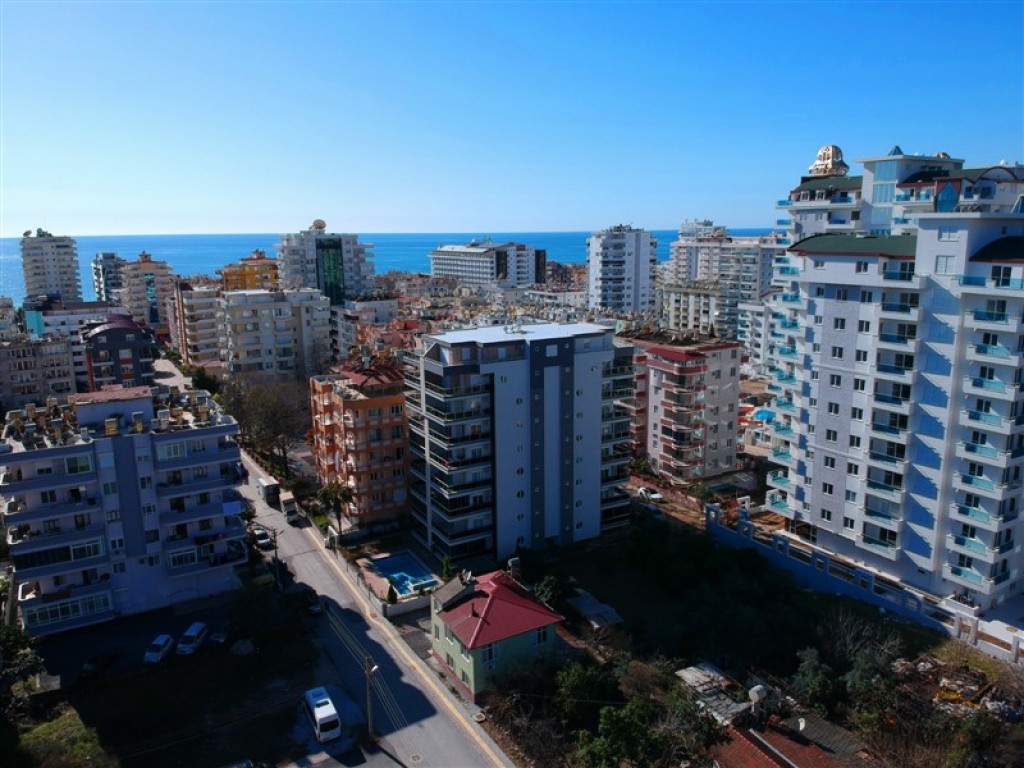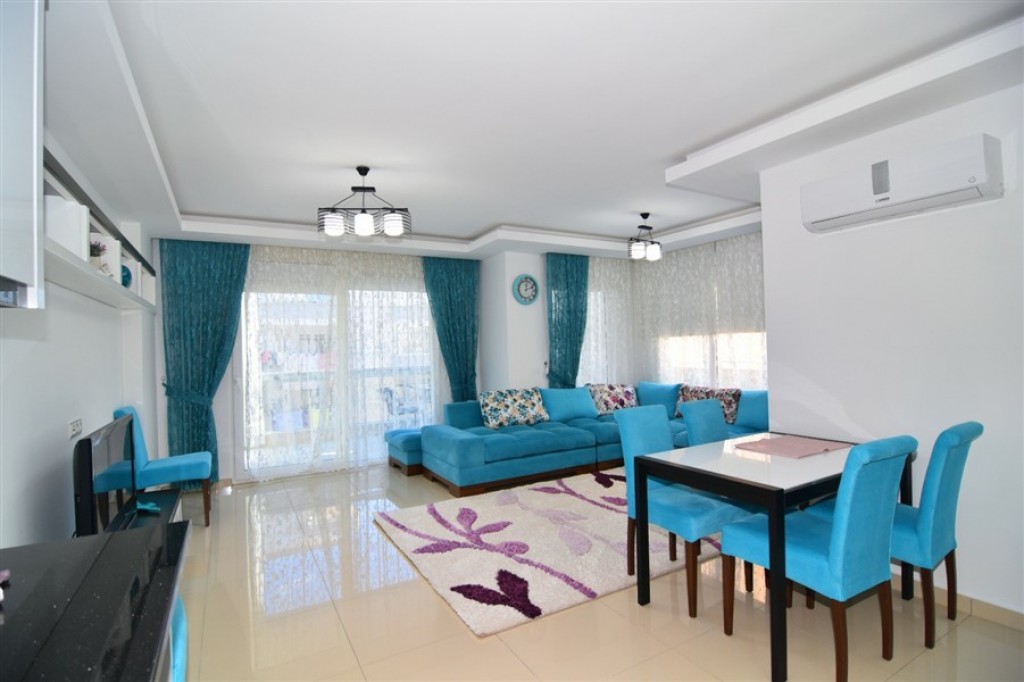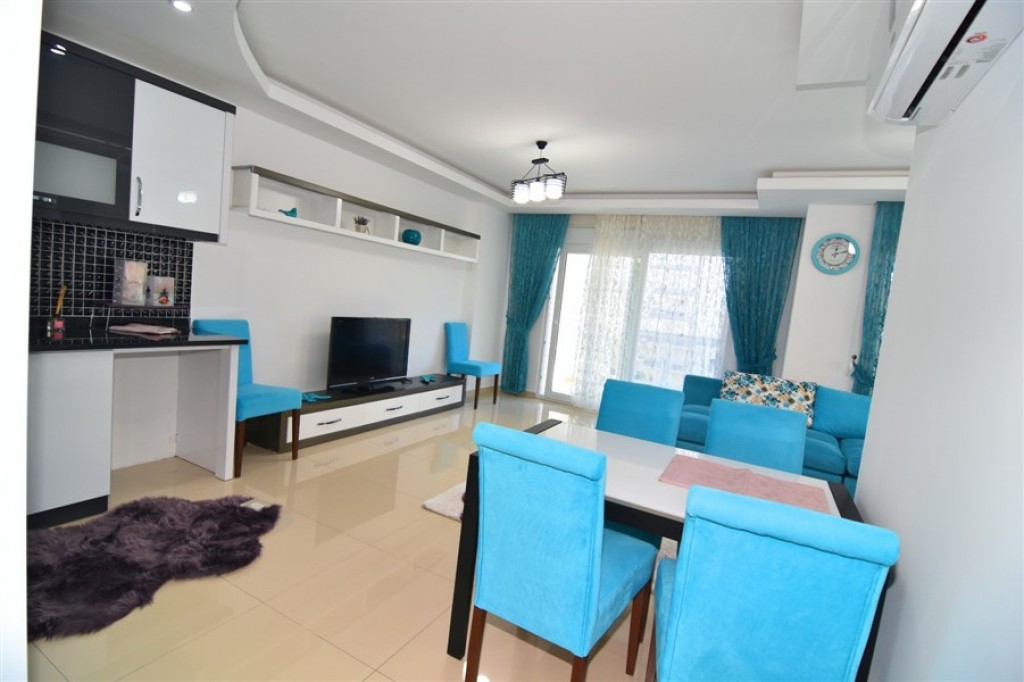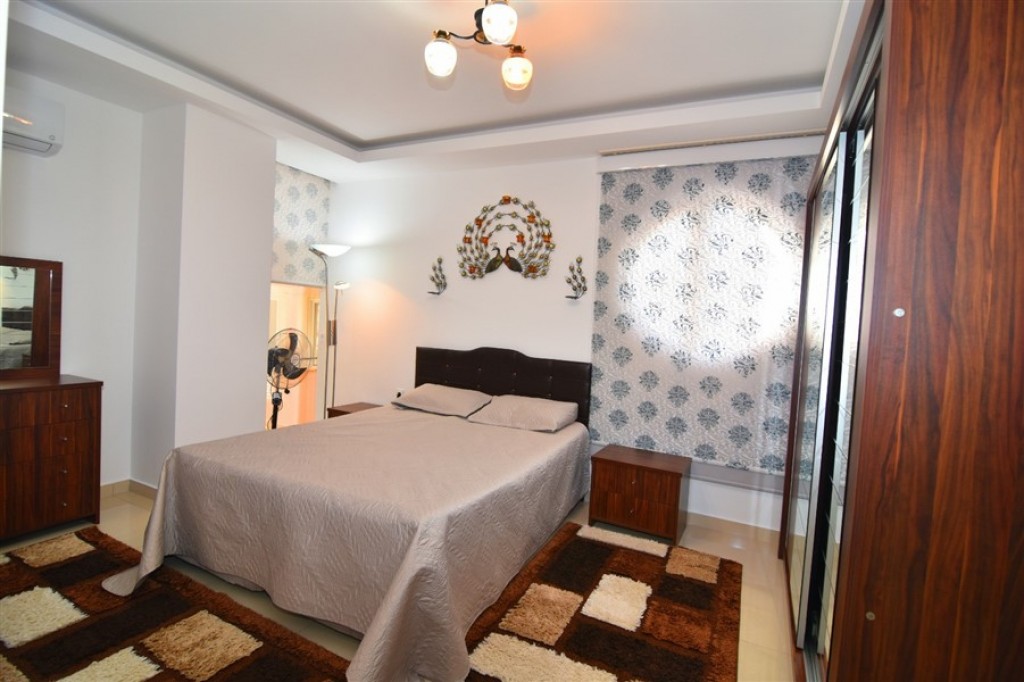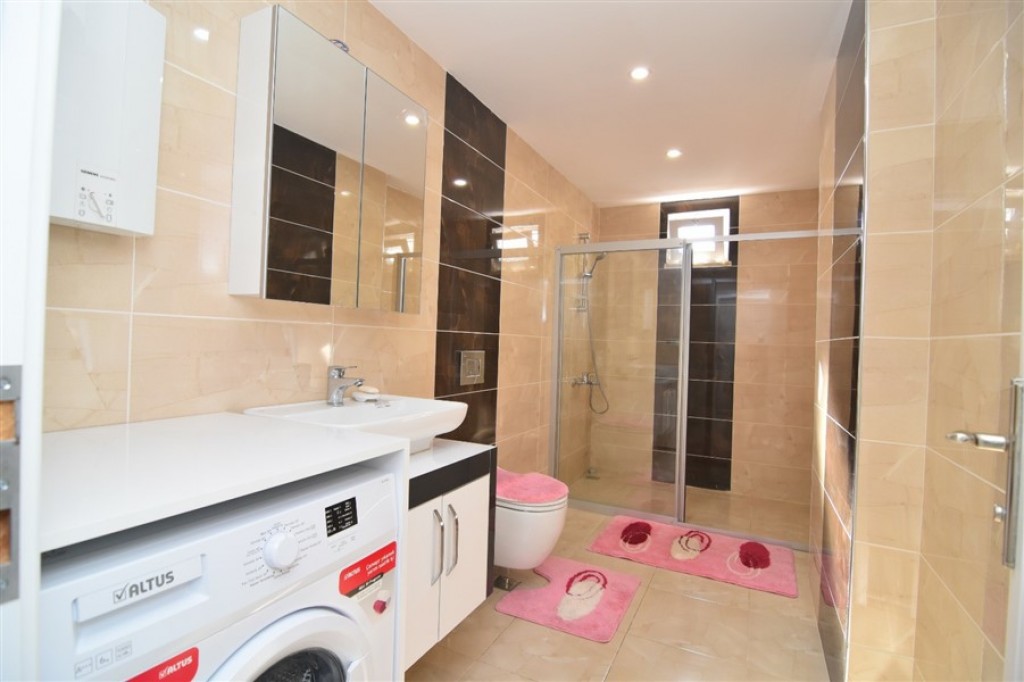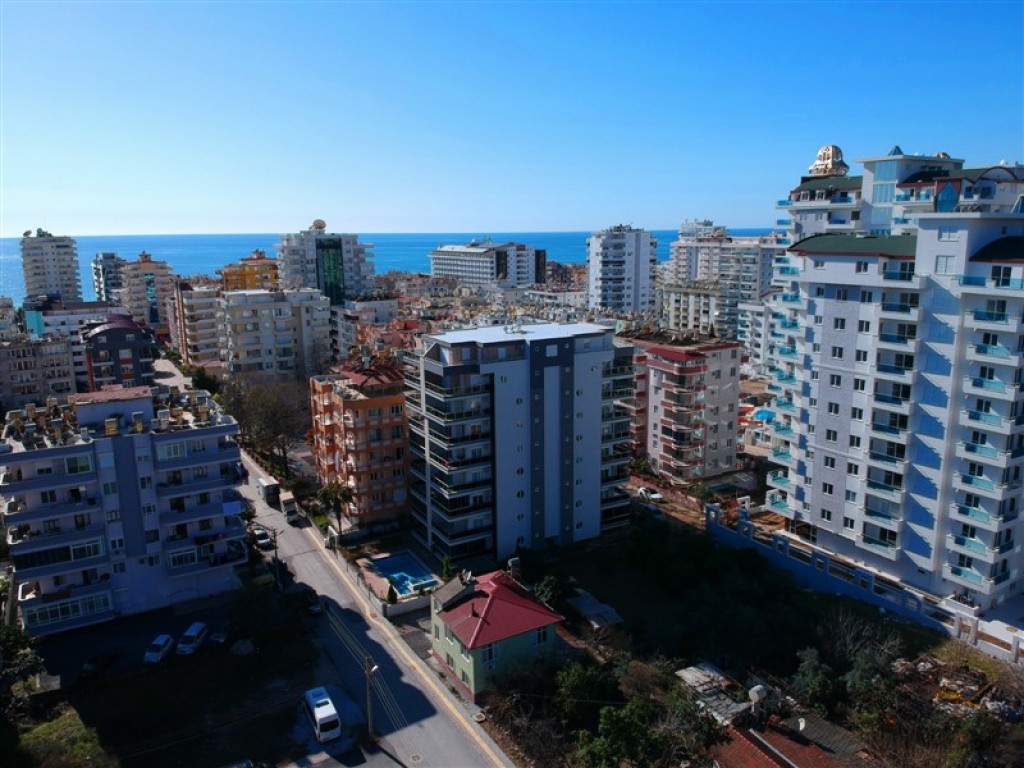 The total area of the apartment is 65 square meters (1 + 1). In this layout, upon entering the home, you find a living room combined with a corner kitchen, a bedroom, a bathroom (there is a shower). A large, fully glaze balcony overlooks the mountains. It can become an additional living space. Also, the living area is functional and very comfortable. The apartment is cosy, equipped with all the necessary furniture and household appliances ( included in the price). It allows you not to spend extra money and time on your home by the sea.
The apartment is on the 4th floor of a residential building constructed in 2015. It is part of a residential complex 300 meters away from the sea and 500 meters from the centre of Mahmutlar. The complex has a well-maintained infrastructure: an outdoor swimming pool with a children's section, sun loungers and umbrellas, a sauna and a gym. There is a beautiful green garden. Also, the territory has a fence.


Looking for property in Turkey?
We can offer decent options for every taste.