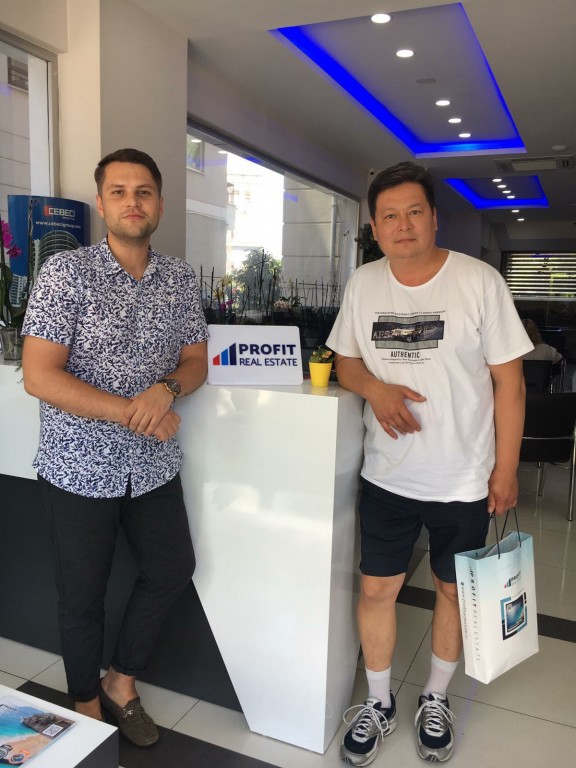 I want to start by saying that I love Alanya. Here I can take a deep breath, I forget about sores, I feel happy and rejuvenated. In 2019, we purchased a 1 + 1 apartment in the centre next to the Cleopatra beach. It was our investment. The apartment was small but very stylish and comfortable in the heart of Alanya. It was in a well-known residential complex near municipal institutions, a bazaar, and a fish market. I would say it is a very convenient place for renting. My wife and I planned to rent it out and visit on holidays. Profit Real Estate team assisted with the purchase and registration. Thanks a lot for helping us to rent the place out. The property was well-maintained. We regularly received the rent payments. This year we decided to buy a bigger apartment 2 + 1. Our 'baby' felt too cramped for our family. We decided to sell it and contacted a manager of Profit Real estate, Konstantin. I needed to sell it faster and more expensive. Taking into account the situation in the real estate market, he offered us the best price. It was higher than the one we paid. Then we needed to wait. It was a complete surprise to me. Two days later, the guys called me and said there was a buyer for my apartment from Germany. Three days later, he sent a deposit. In ten days, I was already in Alanya. It was a pity to part with our place, but a new larger apartment was ahead. We wished for a spacious and comfortable home. To sum things up, there is no regret about the purchase through my favourite company. I received a profit from rent and the sale. It is only a matter of time until Profit specialists find the apartment of my dreams.


project information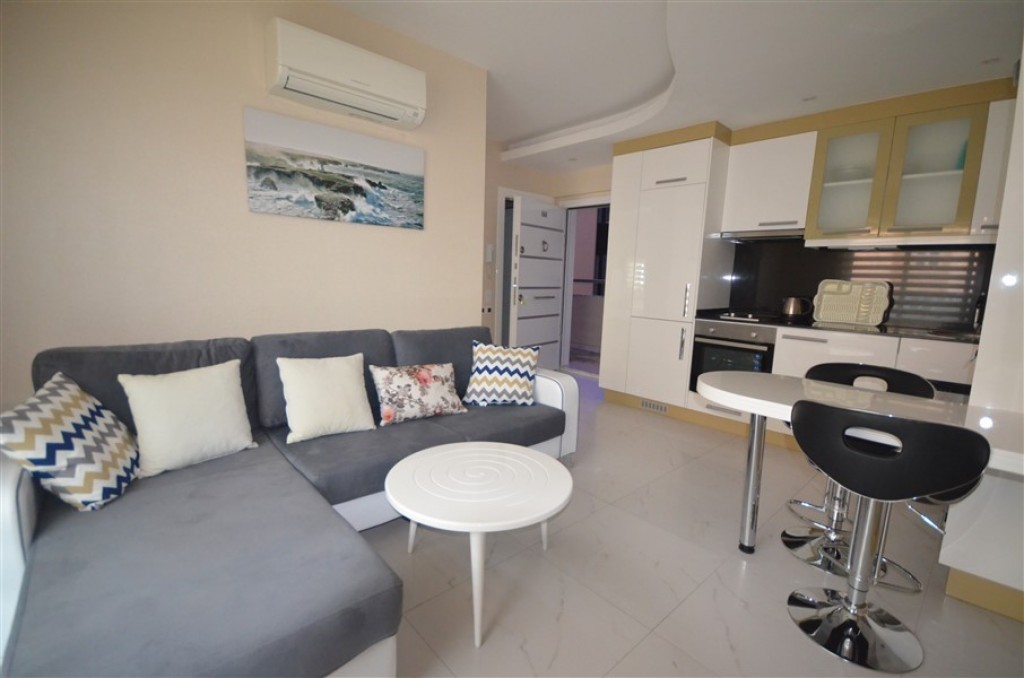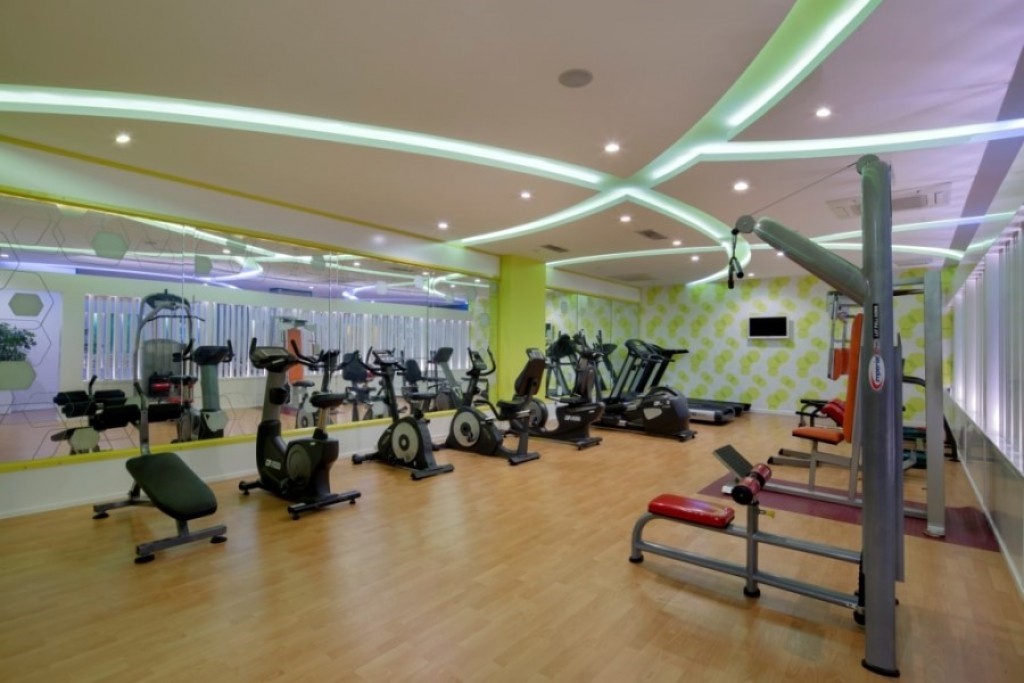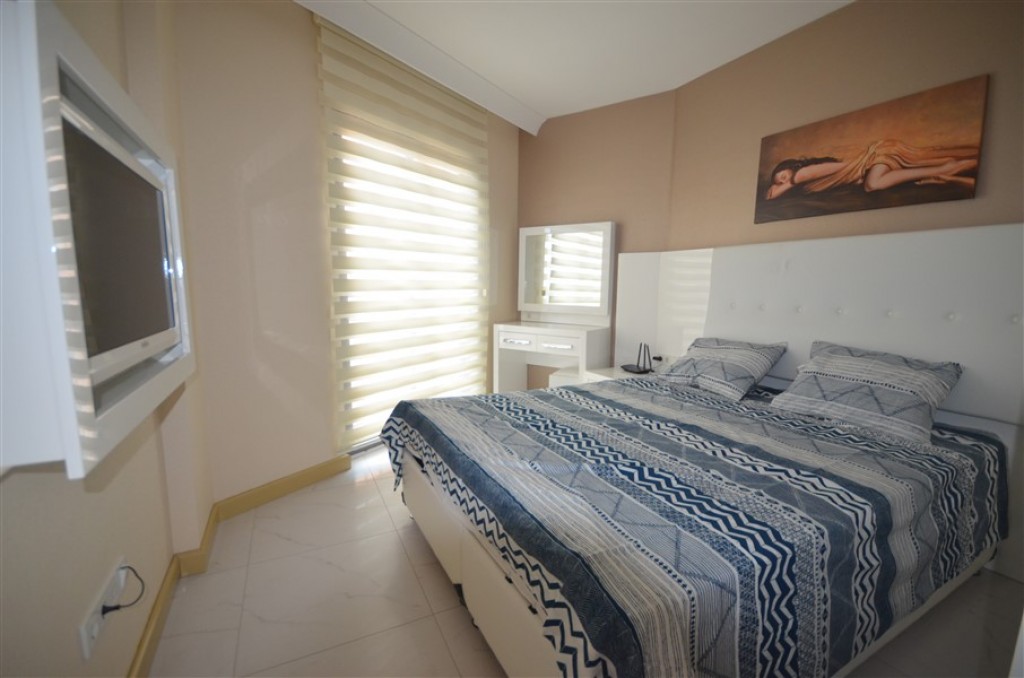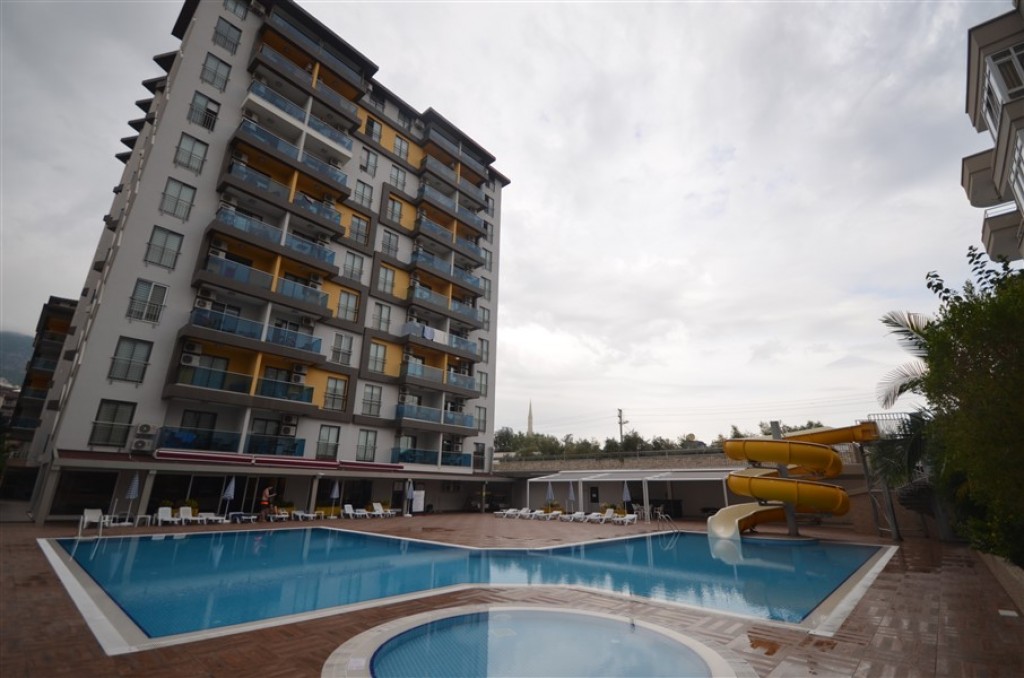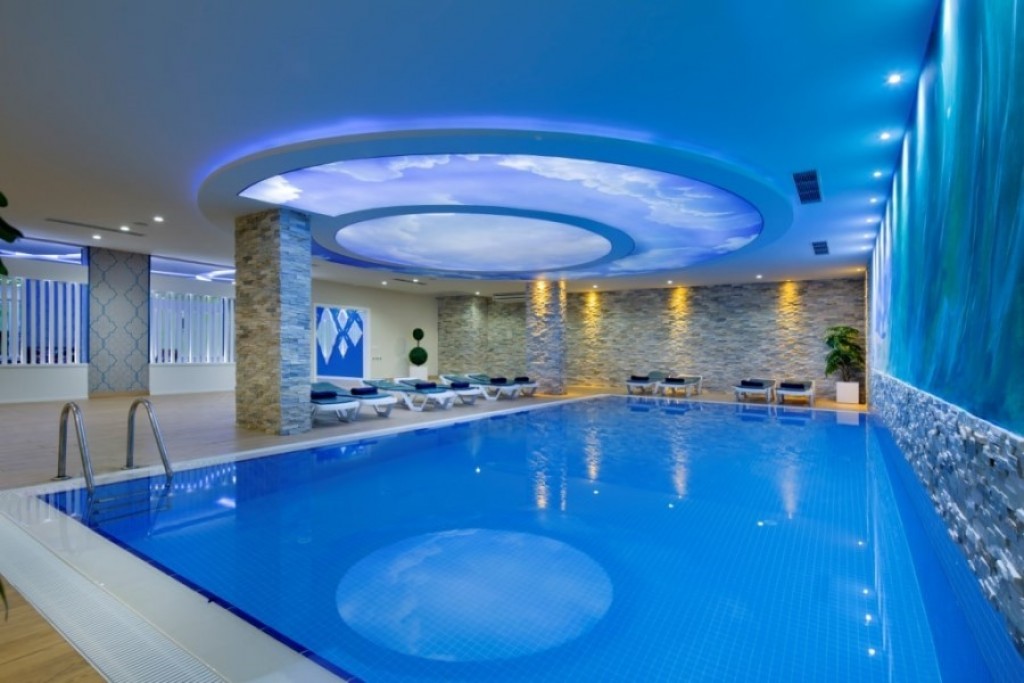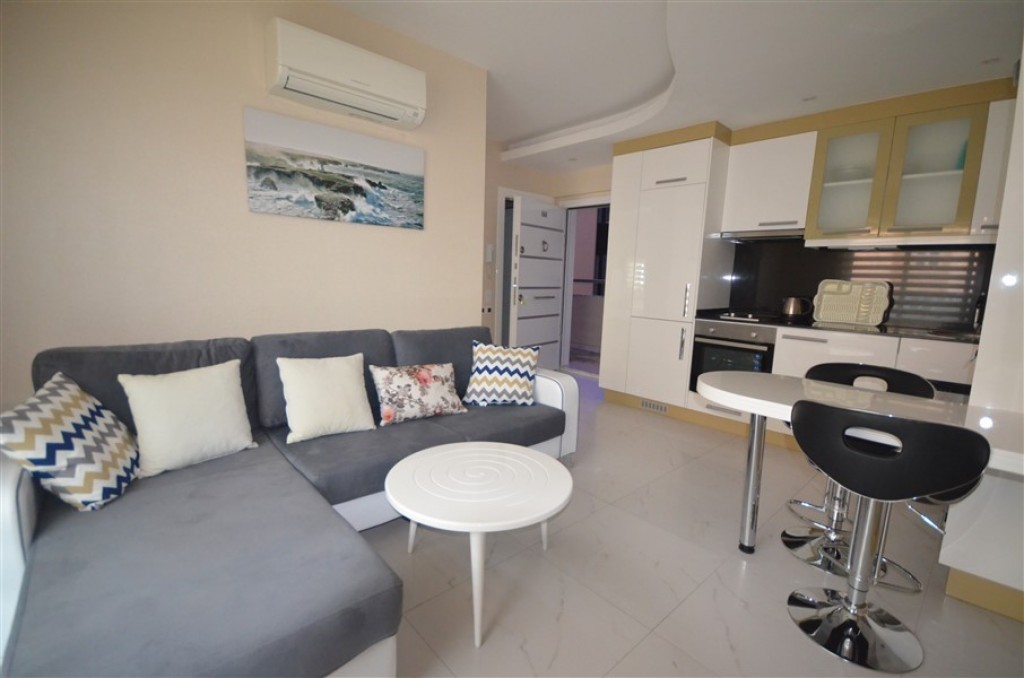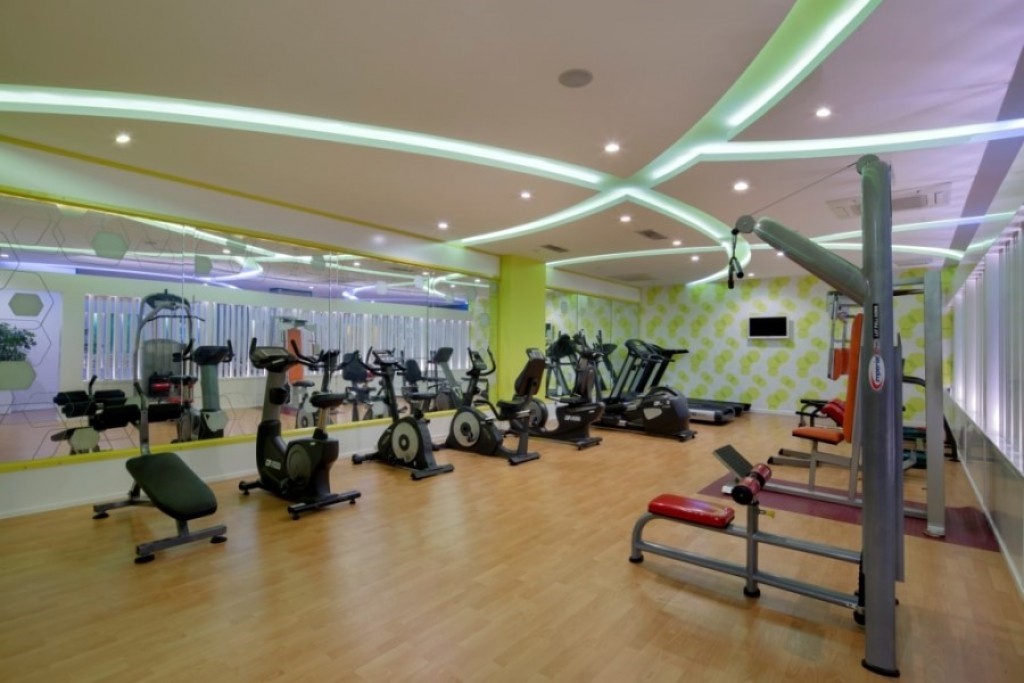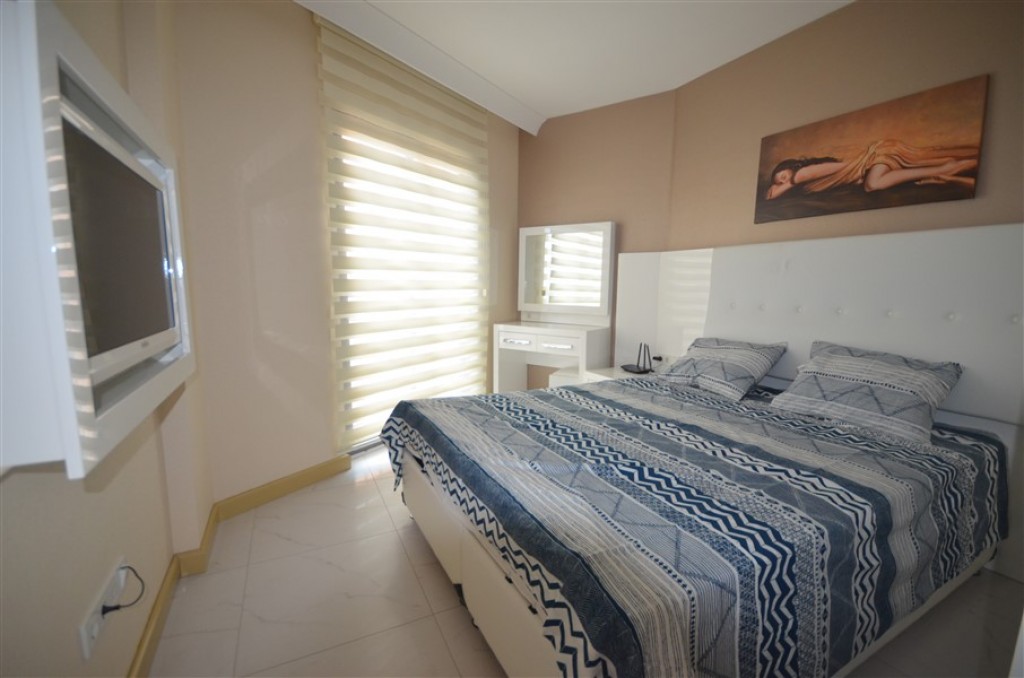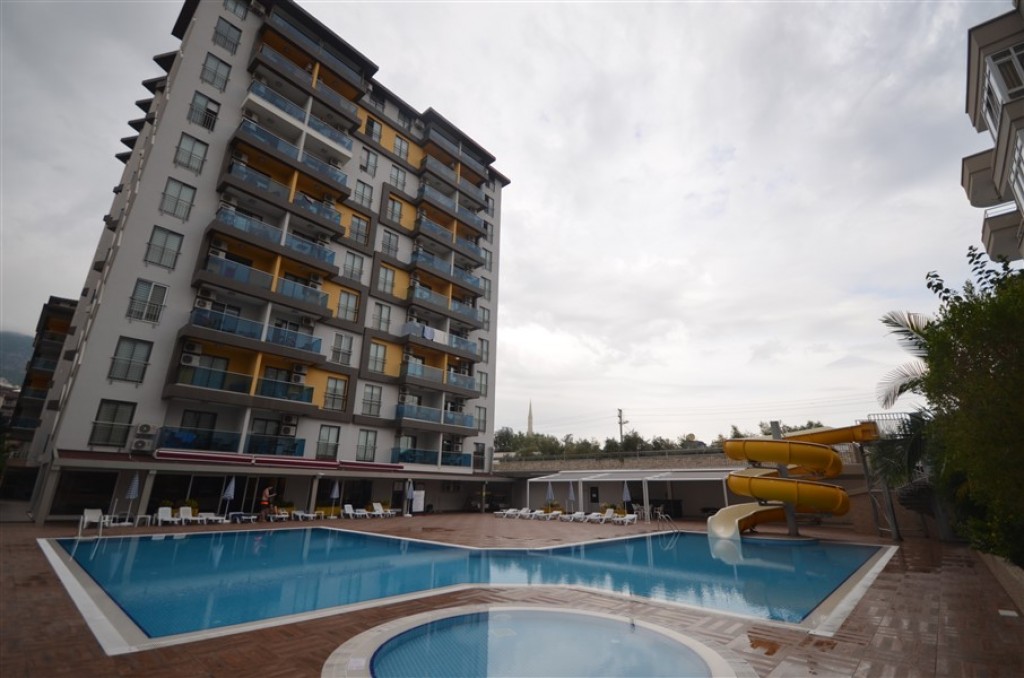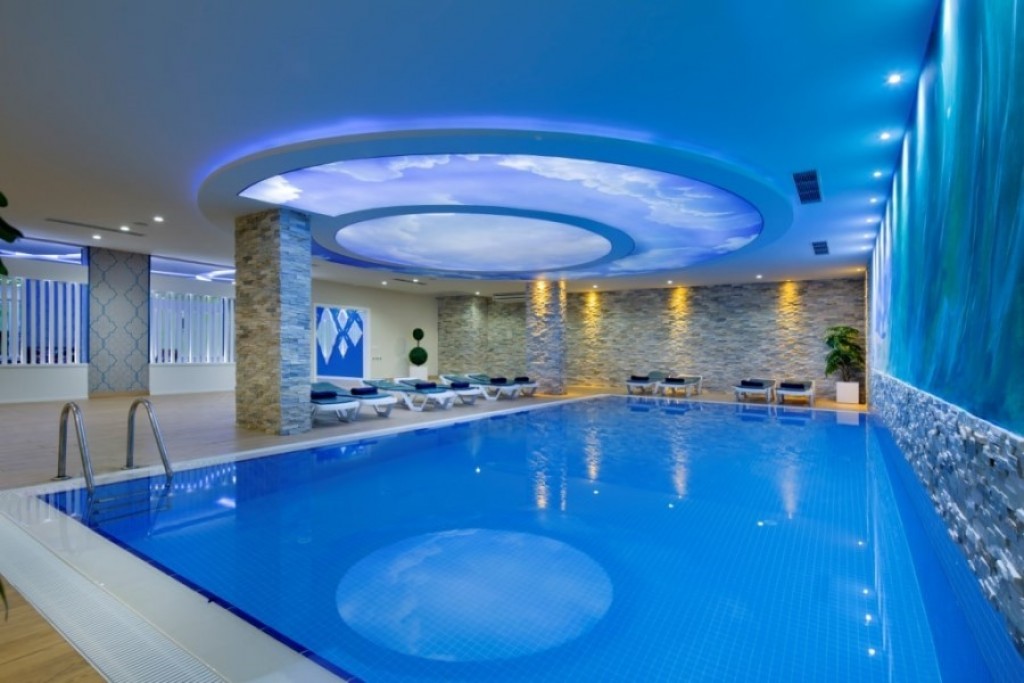 The 1 + 1 apartment has an area of 55 square meters. It is equipped with all necessary furniture and household appliances (including an iron, hairdryer, etc.) and is on the 5th floor. The view from the windows and a balcony overlook the mountains, while the facade is to the west. In this layout, upon entering the home, you find a living room combined with an American kitchen, one bedroom, a balcony, and a bathroom with electric underfloor heating. There is a WiFi router as well.

The residential complex has been on the market since 2014. It is popular among tourists, as it has a developed infrastructure. There is an open swimming pool with slides, an indoor heated pool, a fitness centre and a spa. You do not have to worry about security. There is video surveillance, as well as playrooms for children and a cinema. It is in the centre of Alanya, 10 minutes walk to Cleopatra beach. On Tuesdays, a farmers' market takes place nearby.


Looking for property in Turkey?
We can offer decent options for every taste.